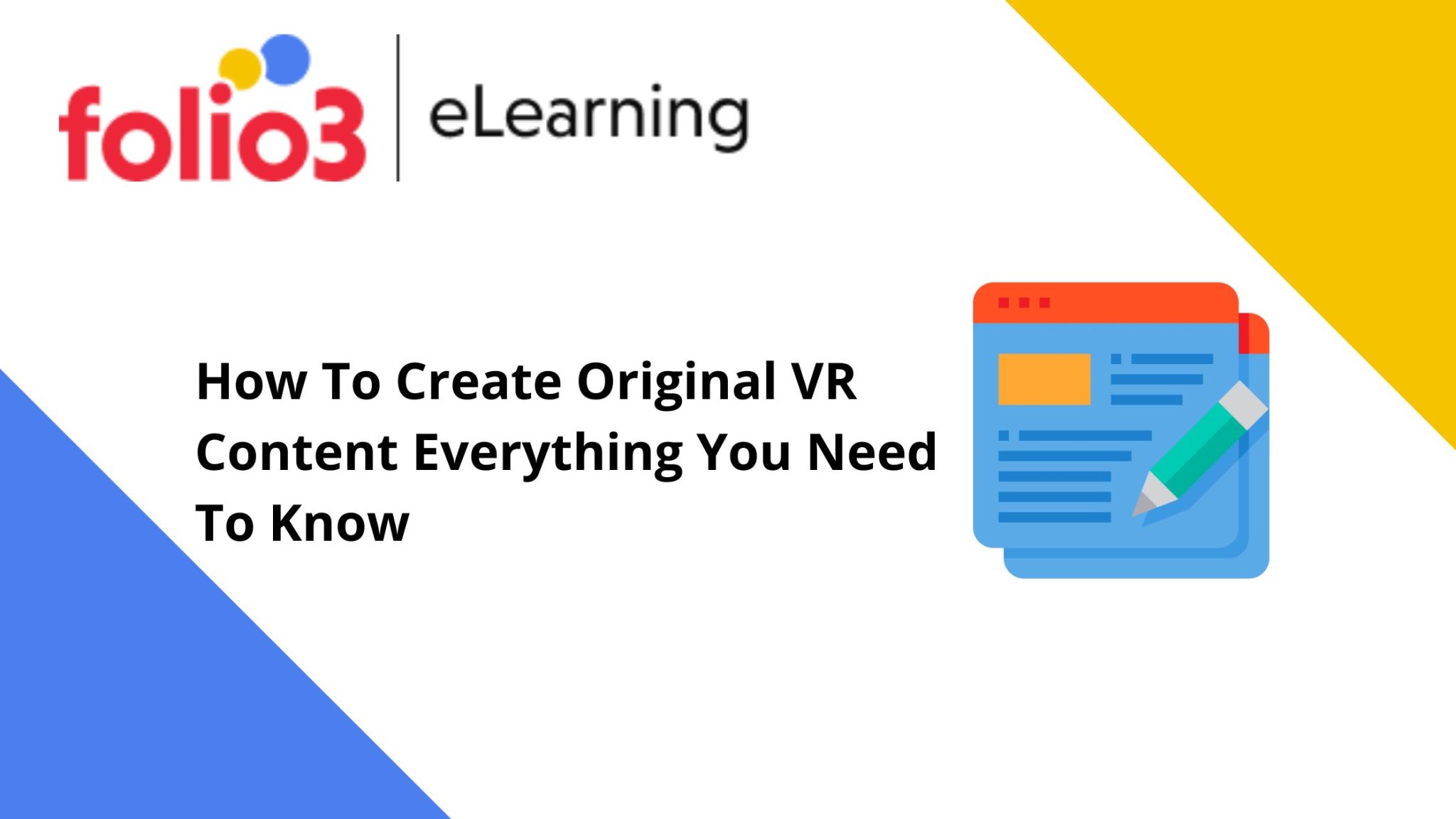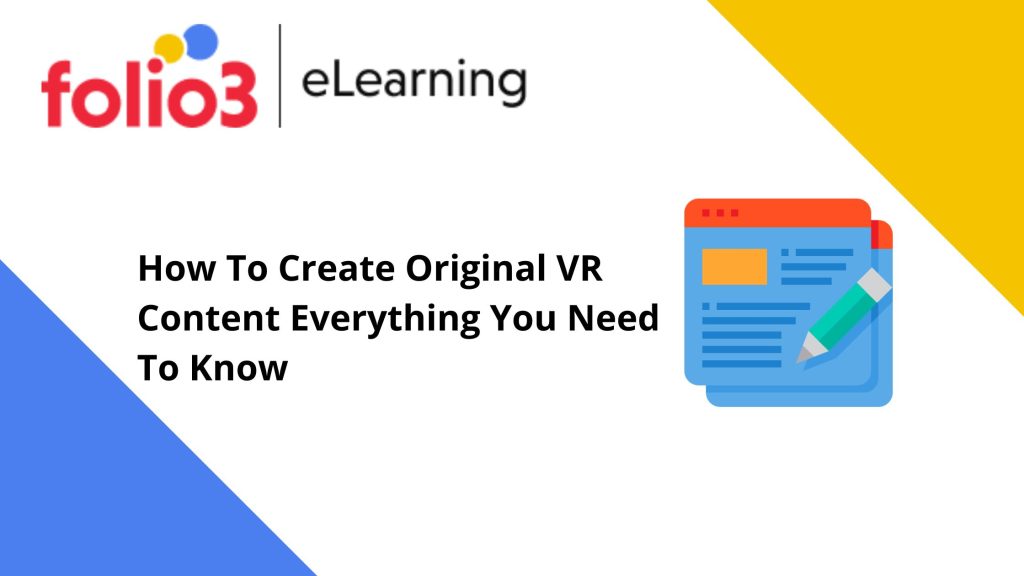 The Executive Summary
Do you consider producing VR content and question your ability to do so? Fortunately, you can. Non-technical persons can make content for VR. You'll read about the technical specifications needed and a simplified process of creating Original VR content by examining the three primary approaches in this article.

What Technical Specifications Are Needed To Produce VR Content?
As the intricacy of the drawings increases, creating VR content necessitates complex graphics computations. 3D item creation and animation take substantially longer.
Because they combine multiple camera viewpoints into one film, 360-degree videos also take longer to produce.
You need specialized software and cutting-edge, high-performance hardware to produce, test, and publish VR content.
These are a few of them:
The success of VR among users depends on the caliber of the content offered. Prepare to shoot multiple takes, testing each one to see how it appears in the VR equipment.
It's vital to remember that the choice of target platform affects the development environment for VR software. No one size fits everyone. You must modify your VR content for each of the target VR platforms you choose.
Both VR platforms are not market leaders. Before you begin producing VR content, research the users' chosen VR headsets.
The Basic Foundations Of Creating VR Content
1) What is Necessary to Create VR Content?
To produce exceptional pieces of virtual reality content, more money must be invested than with other sorts of content. Depending on the objective, you can require cutting-edge computer technology, design and modeling tools, specialized cameras for 360-degree video recording, VR libraries, etc..
The fundamentals of content marketing apply to VR content as well. Your main focus should be on your hardware and software caliber if you want to prioritize quality. 
2) Creating 3D Animation
Consider making 3D animated VR content if you want people to be able to "walk around" your virtual world and examine it from various angles, similar to how Google Street View users can.
How is 3D animation for virtual reality made possible?
The two basic methods for producing VR material are as follows:
scanning actual items in 3D
making 3D animated films
3) Shooting 360-Degree Videos
The simplest method for producing VR material is this. Consider capturing a real location on Earth as a 360-degree panorama if you want to immerse your viewers in a setting that is similar to the real world. This is possible with specialized spherical cameras, such as the 360 Penguin and RICON THETA.
Remember that your viewers experience the world as your camera "sees" it when generating this type of VR content. While they can move the panorama around, they cannot zoom in or out of it. As you shoot the video, it programs the entire user experience.
4) Shooting 360-Degree Photography
Even only using your phone can you create content for virtual reality. While you won't be able to shoot a video in this manner, you will be able to present your audience with a stunning VR visual. To do that, you must photograph an object from several perspectives and then edit the images online if necessary. Next, select the right software to stitch those images together to create a 360-degree view.
Conclusion
The benefits of new technology's accessibility cannot be understated. Although it's not entirely simple, creating content for virtual reality is becoming more and more useful. We hope that you are convinced of this and motivated to continue learning about creating VR content. Consider experimenting with this type of material to reach your full creative and professional potential.