Our Partners In the Education & Training Industry








What Kinds Of Training Do We Enable You To Offer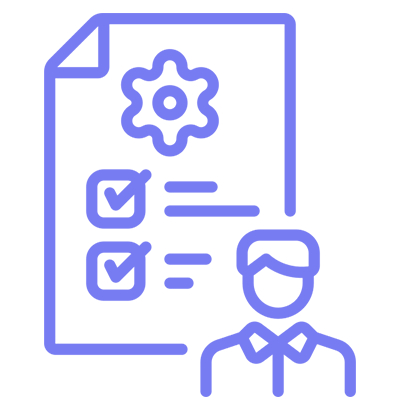 Onboarding
Orientation & Introduction to the organization.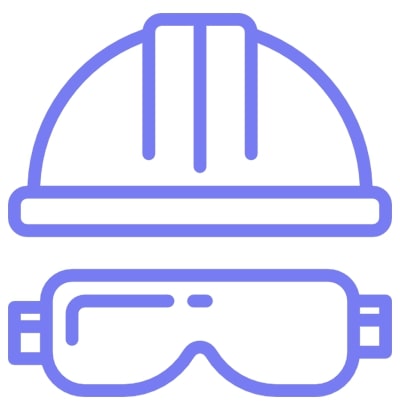 Safety & Compliance Training
Training to comply with any and all regulations that apply.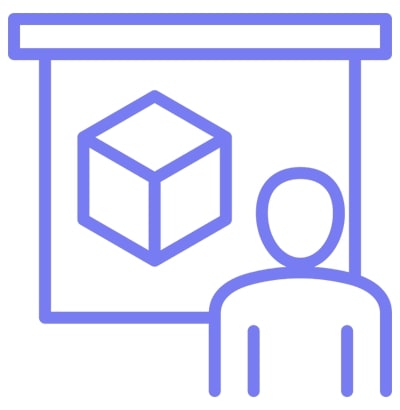 Custom Sales & Product Training
Sales demos, mentorship, and knowledge about the product.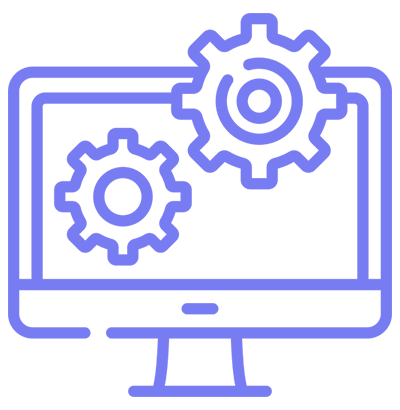 Operations Training
Process/time management, and strategies that help streamline operations.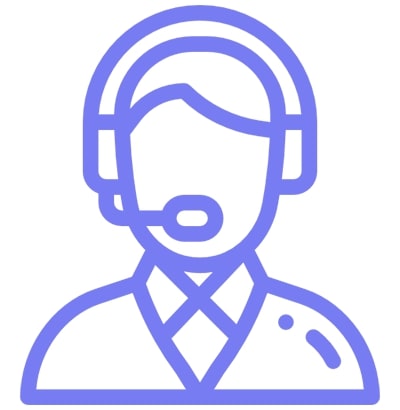 Customer Service & Customer Relationship Management Training
Demo calls and formal training on how to talk to difficult customers.
Assessment Solutions & Online Training Services We Offer
What Can Our Intuitive Assessment Solutions Do For You?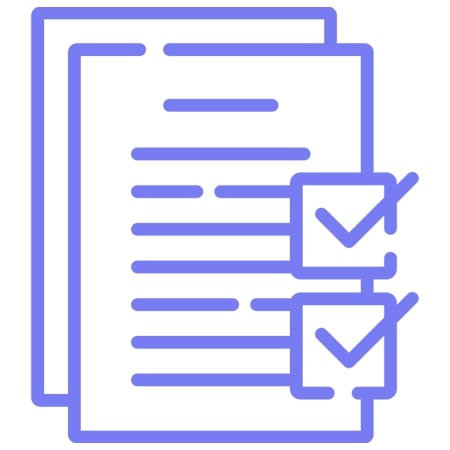 Effective evaluation and analysis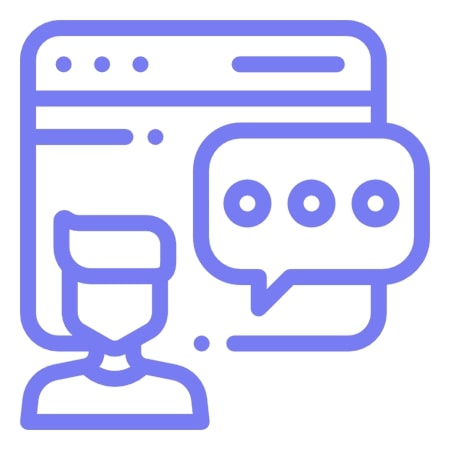 Peer reviews and self-reviews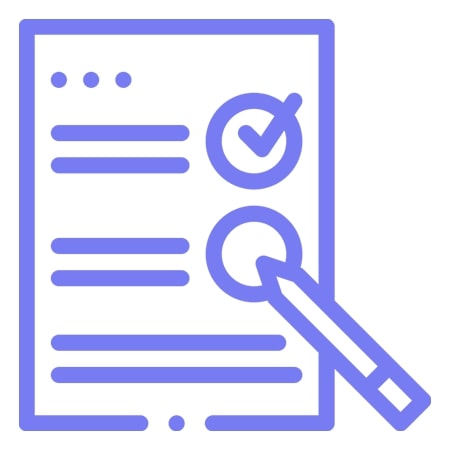 Multiple-choice questions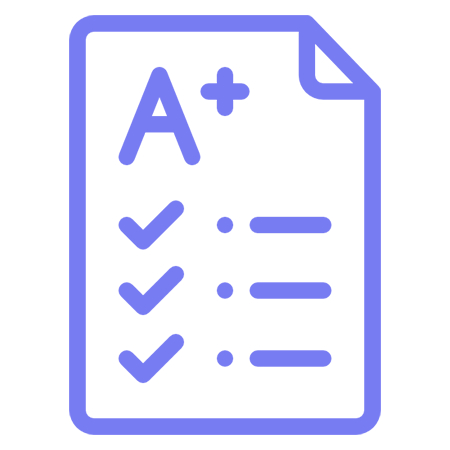 Variety of grading formats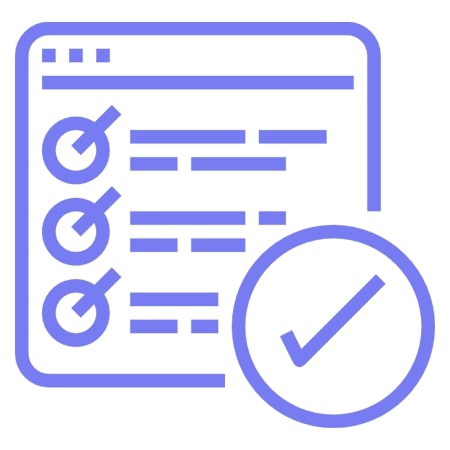 Quizzes and tests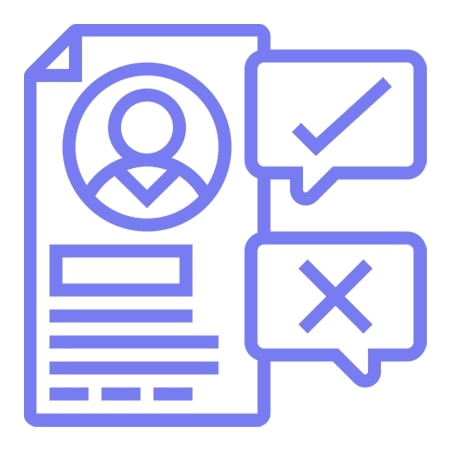 True/false questions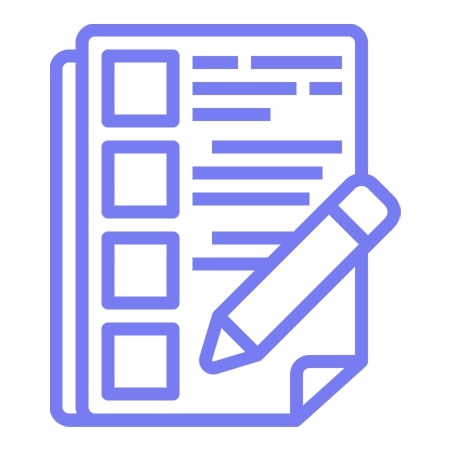 Short answers/fill in the blanks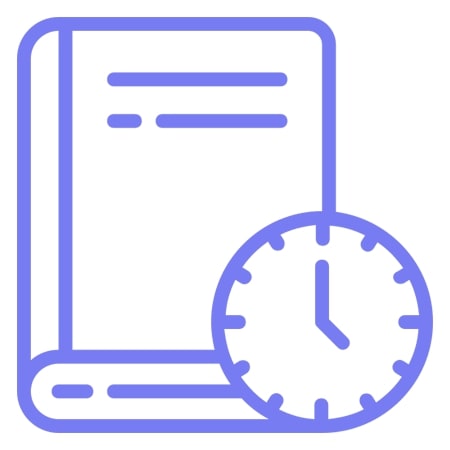 Pre-defined time limits for evaluations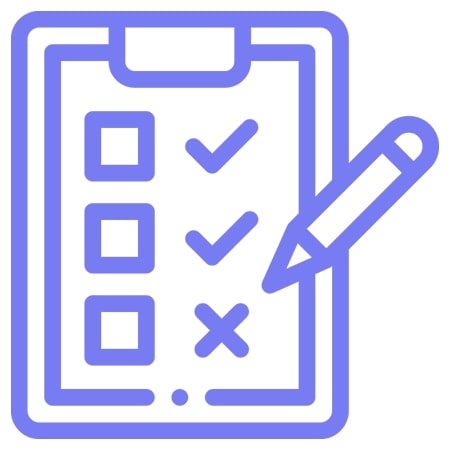 Online exams and assessments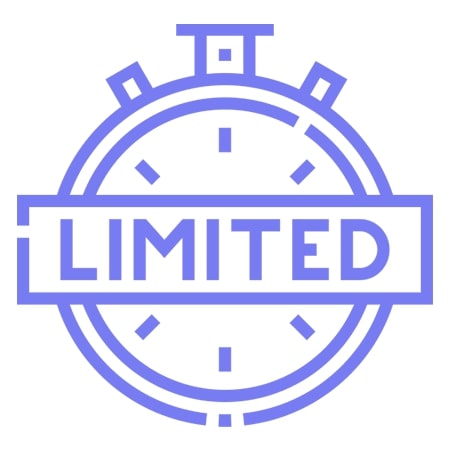 Limited number of attempts for employees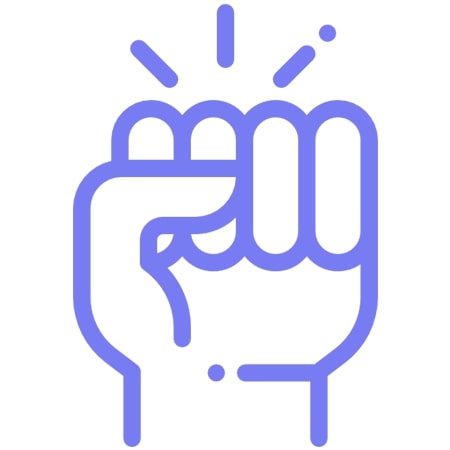 Identification of employee strengths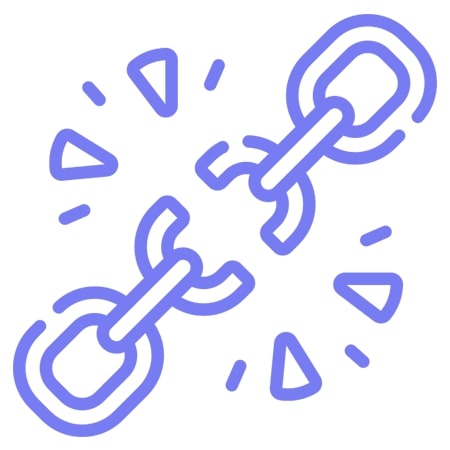 Identification of employee weaknesses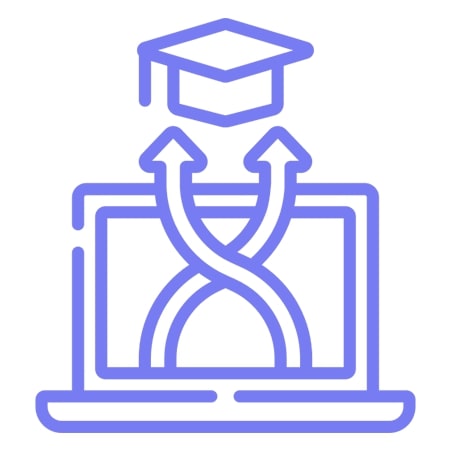 Custom Learning Paths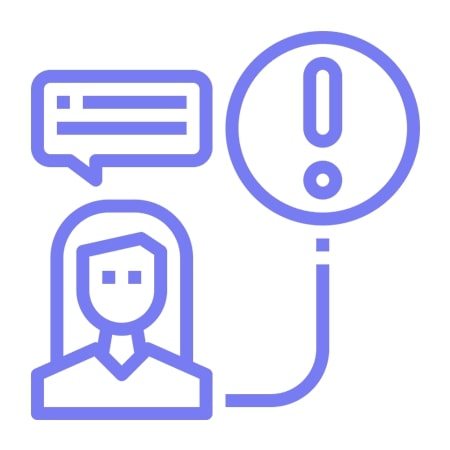 Question reviews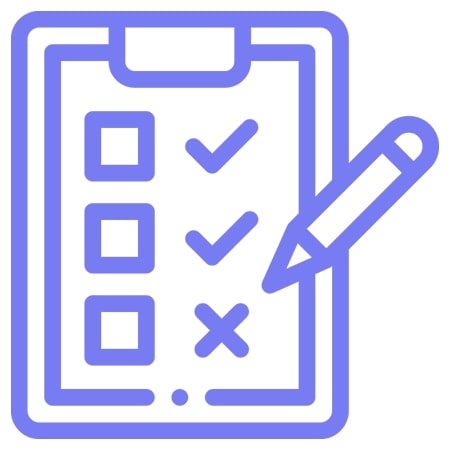 Variety of assessment formats
Johnny McGuire
Product Manager, TRUETRAC
Awesome work
The Folio3 team has consistently exceeded our expectations. It felt as if we were working with an onshore team. It was their ability to understand our needs and keep us engaged throughout the entire process that has resulted in an exceptional product and a valued partner
Anne Thys
VP Logistics, Sundia Corporation
I love Folio3!
We were extraordinarily pleased with the functionality and depth of understanding that Folio3's solution exhibited after a relatively brief but incisive, project kickoff meeting. Folio3 ``gets it`` from the start, relieving us from tedious development discussions drawn out over a long period of time.
Sarah Schumacher
Progressive Beef Program Manager at Zoetis
Nice job!!
The Folio3 team did an amazing job. They really look out for the customer and try and do the best for them. Very impressed with the final product they delivered. I really enjoyed working with their team and would highly recommend them.
Stewart Kelly
Founder & CTO, Sidestep
Excellent team!!!
They have helped us manage and execute the bulk of the engineering work necessary for integrating with our partners in the Airline, Car and Hotel verticals.
Tony Lapine
CEO, HipLink Software
Very fast!!
Having reliable, high quality product development, QA and marketing support resources gives us more bang for the buck and enables much shorter development timeframes than a US only operation.
Mike Do
Software Engineer, Barnes & Noble
Awesome work
Whether it's a new development, update or maintenance – Folio3 always shines through.
Their turnaround time is always stellar, it's a pleasure to work with them.
Thais Forneret
Back Office Manager, Maestro Conference
Very effective!!
Folio3 nails it again and again. Their development & QA work is absolutely flawless, couldn't have asked for a better technology partner.
Idrees Shah
Project Consultant, Public Authority for Consumer Protection, Government of Oman
Awesome company!!
Folio3 has developed our award winning cross platform app on the Sencha Touch framework and we are very happy with the implementation and the capabilities of the product.
Unlock Your Employees' Potential With Custom eLearning Course Development & Training Services
Hire our dedicated eLearning consultants with years of experience in developing corporate training programs & custom eLearning solutions. Let us help you boost your employee morale and productivity with specially designed e-learning solutions for training and assessment.
Start Training!