Transformative AR & VR Solutions
Extend your scope and transcend the borders of reality in your eLearning solutions and efforts with our virtual reality and augmented reality services and solutions.
Let's Broaden Your Reality!
Transcend Reality Using Our Augment Reality & Virtual Reality Services
AR/VR Solution & Application Development
At Folio3, we have dedicated development teams specially trained in augmented reality as well as virtual reality services. We provide custom web and mobile application development for AR and VR solutions. Our custom solutions are one of the most cost-effective solutions in the US and our expertise extends far beyond schools and colleges.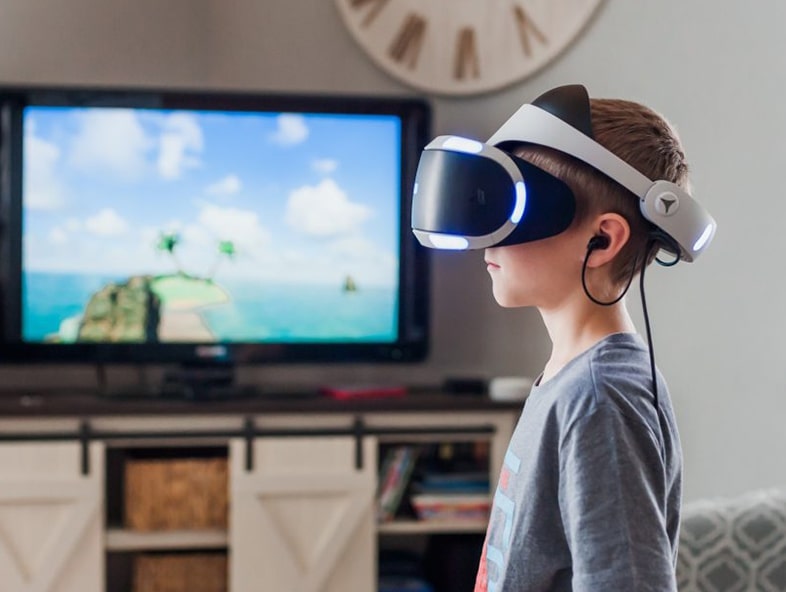 Educational Application Development
With one of the most experienced development teams specializing in augmented and virtual services, we build powerful, functional, and innovative educational applications for educational institutions as well as businesses in the eLearning industry. Our educational applications promise to deliver the most optimal learning experience to your learners.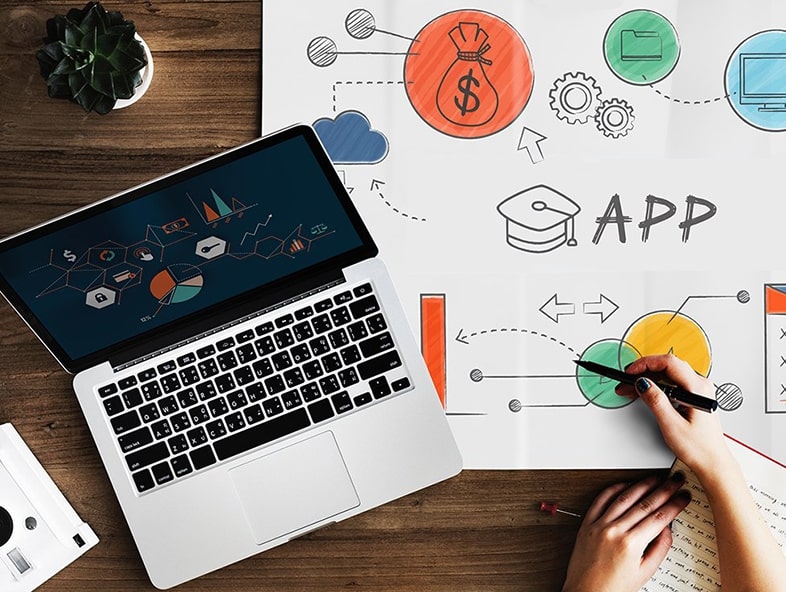 Animations & Simulation Application Development
We build perfectly designed simulation applications for engineering as well as medical institutions. Our interactive simulations have been crafted by our animation and design experts and developed with such effortless precision that the learners believe themselves to be in that position.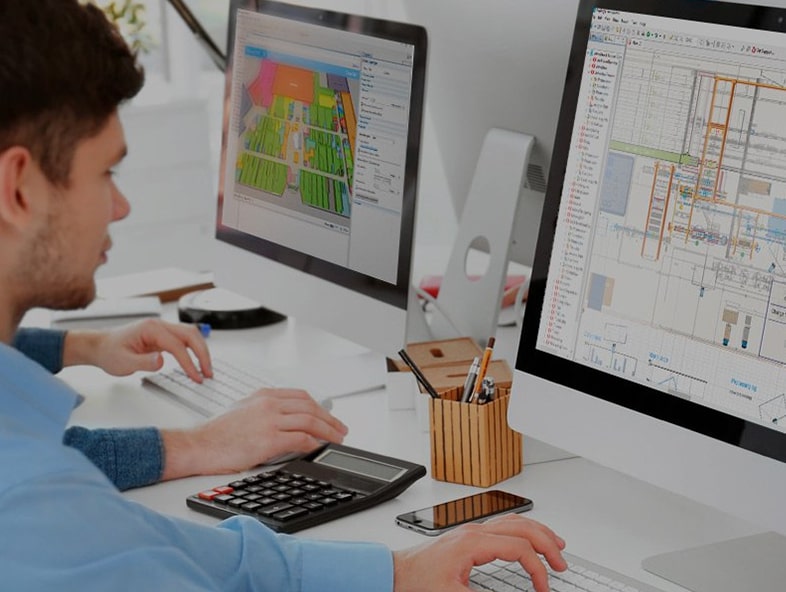 Content Development
At Folio3, we also provide AR and VR-enabled eLearning content development services to help educational institutions and even corporations create content to conduct custom training for specific skills and tasks according to the goals and learning objectives specified by the particular institution.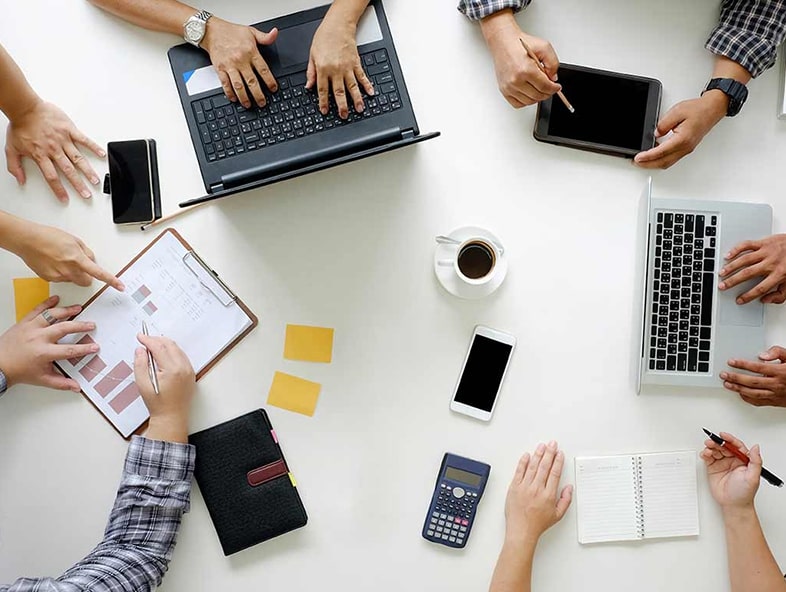 How Do Virtual Reality & Augmented Reality Services Benefit Your Organization?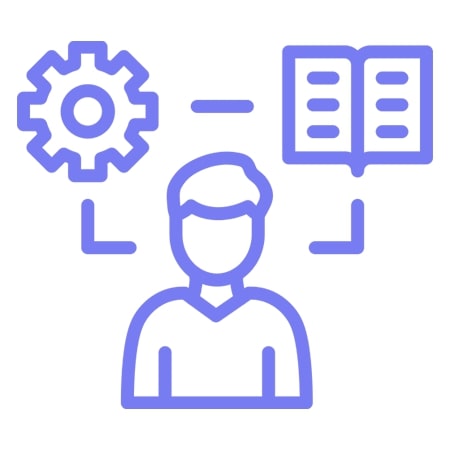 Enhanced Learner Experience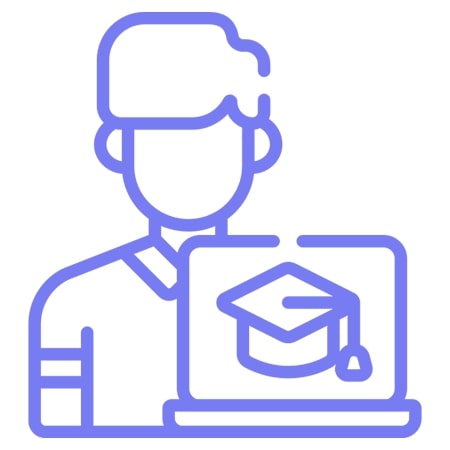 Increased Learner Engagement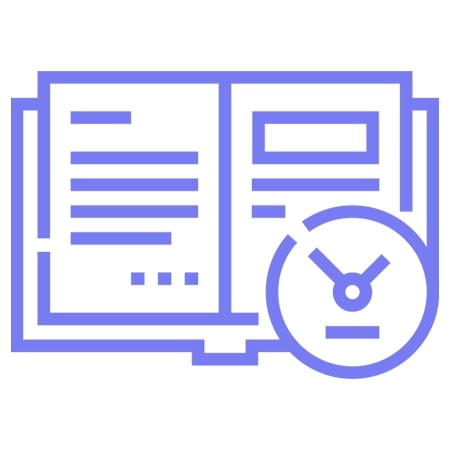 Facilitates Just-in-Time Learning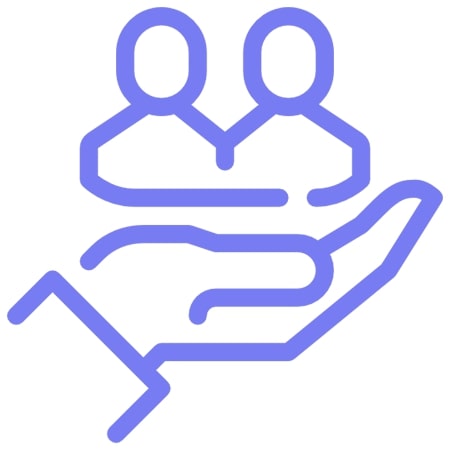 Improves Retention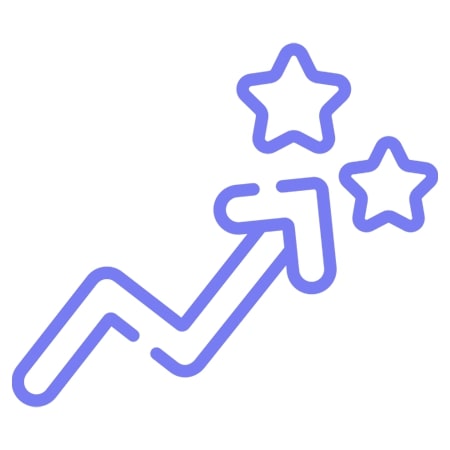 Improves Student Performance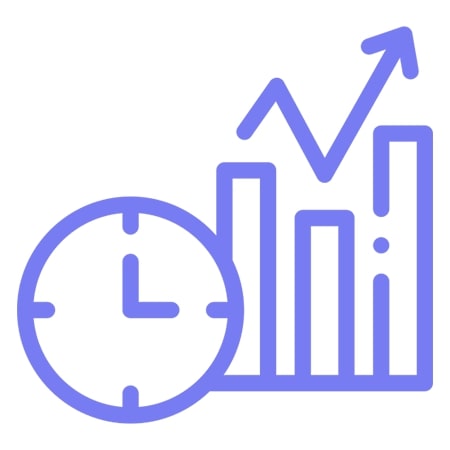 Maximizes Efficiency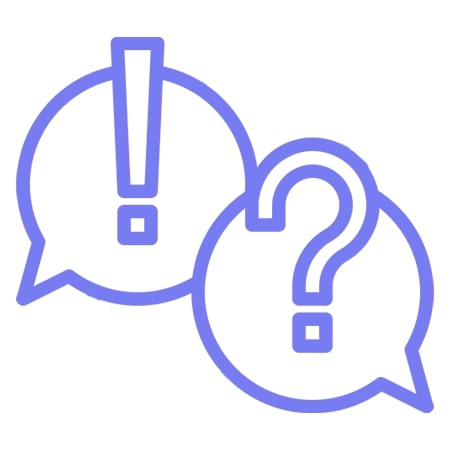 Transcends The Language Barrier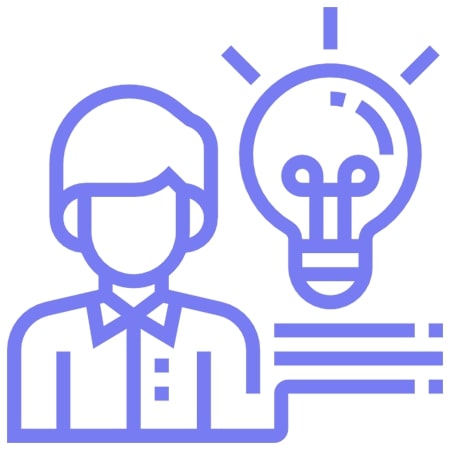 Better Comprehension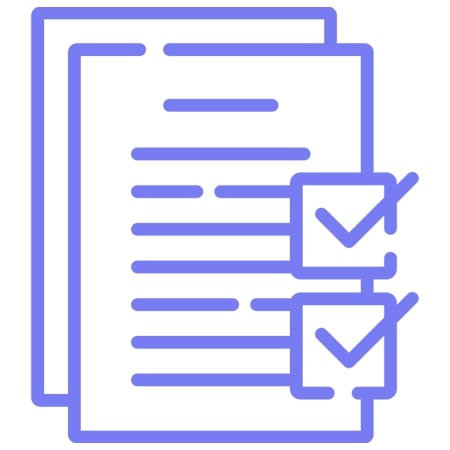 Cost-Effective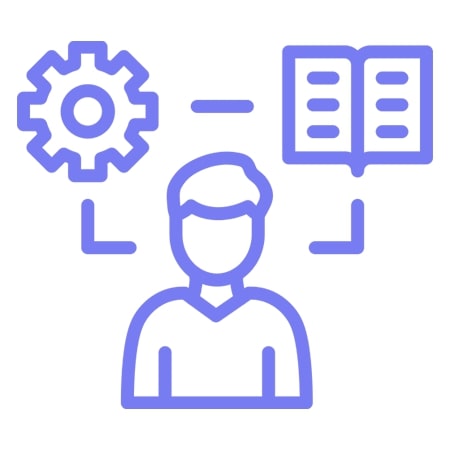 Facilitates Hands-On Learning
Johnny McGuire
Product Manager, TRUETRAC
Awesome work
The Folio3 team has consistently exceeded our expectations. It felt as if we were working with an onshore team. It was their ability to understand our needs and keep us engaged throughout the entire process that has resulted in an exceptional product and a valued partner
Anne Thys
VP Logistics, Sundia Corporation
I love Folio3!
We were extraordinarily pleased with the functionality and depth of understanding that Folio3's solution exhibited after a relatively brief but incisive, project kickoff meeting. Folio3 ``gets it`` from the start, relieving us from tedious development discussions drawn out over a long period of time.
Sarah Schumacher
Progressive Beef Program Manager at Zoetis
Nice job!!
The Folio3 team did an amazing job. They really look out for the customer and try and do the best for them. Very impressed with the final product they delivered. I really enjoyed working with their team and would highly recommend them.
Stewart Kelly
Founder & CTO, Sidestep
Excellent team!!!
They have helped us manage and execute the bulk of the engineering work necessary for integrating with our partners in the Airline, Car and Hotel verticals.
Tony Lapine
CEO, HipLink Software
Very fast!!
Having reliable, high quality product development, QA and marketing support resources gives us more bang for the buck and enables much shorter development timeframes than a US only operation.
Mike Do
Software Engineer, Barnes & Noble
Awesome work
Whether it's a new development, update or maintenance – Folio3 always shines through.
Their turnaround time is always stellar, it's a pleasure to work with them.
Thais Forneret
Back Office Manager, Maestro Conference
Very effective!!
Folio3 nails it again and again. Their development & QA work is absolutely flawless, couldn't have asked for a better technology partner.
Idrees Shah
Project Consultant, Public Authority for Consumer Protection, Government of Oman
Awesome company!!
Folio3 has developed our award winning cross platform app on the Sencha Touch framework and we are very happy with the implementation and the capabilities of the product.