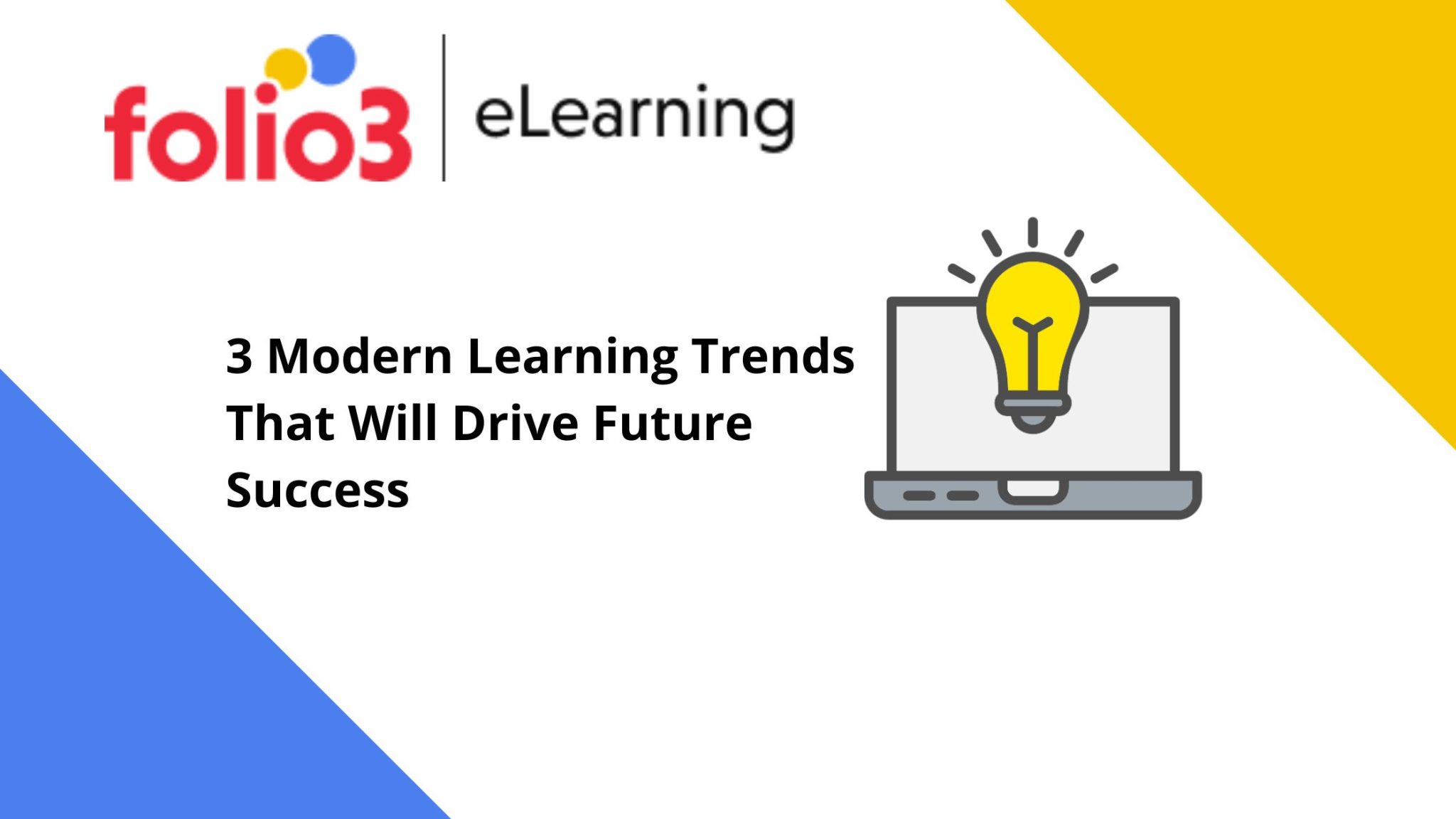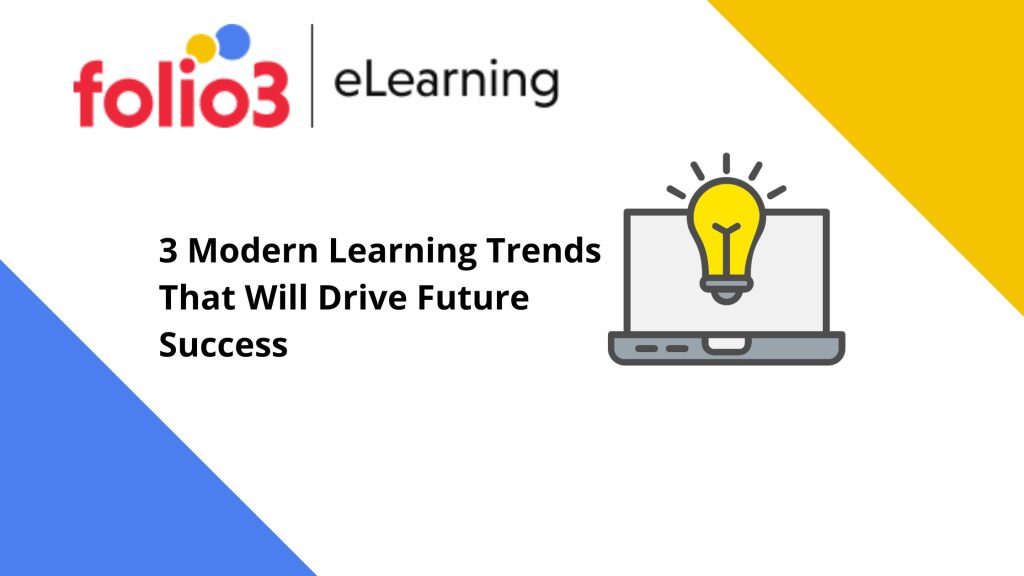 Executive Summary:
Organizations are increasingly using custom eLearning creation in the digital era to improve skills and achieve organizational success. Modern learning trends are influencing the eLearning environment as a result of the development of technology and shifting learning needs to an eLearning success. 

Introduction:
Technology advancements have made personalized eLearning production a potent tool for improving staff skills and fostering future success. Custom eLearning solutions have been increasing for a while now as a pathway to eLearning success. Organizations can offer more adaptable workforce development programs that better serve contemporary learners by investing in online learning initiatives. Your company may engage employees this year with a variety of unique eLearning solutions. The needs and objectives of your company play a major role in determining which learning solution is appropriate for you.
What is Custom eLearning Development? 
Custom eLearning development is the process of designing online learning experiences that are catered to the unique requirements, objectives, and preferences of a company or its personnel. Maximize eLearning success, it entails creating and building eLearning courses, modules, and resources from scratch, aligning them with the organization's objectives, and embracing modern learning trends.
Custom eLearning development offers a personalized and focused approach to learning and development that goes beyond pre-packaged or off-the-shelf alternatives. It focuses on developing interesting, interactive, and timely content that appeals to learners and aids in the development of their skills to increase eLearning success.
It makes sure that the eLearning experiences are current, efficient, and in line with the shifting demands of learners by utilizing modern learning trends.
What are the 3 modern learning trends?
The three modern learning trends that are influencing the development of personalized organizational and Learning success are as follows:
Customized Learning for Individual Needs: Personalized Learning Pathways
Each learner has particular advantages, disadvantages, and favored learning methods. Organizations are implementing personalized learning strategies in response to this realization in order to meet individual needs and enhance learning outcomes.
Organizations can construct personalized learning paths that fit the needs of each learner through the development of custom eLearning. To create a customized learning experience, this entails evaluating the learner's current skills, career aspirations, and learning preferences. Technologies and algorithms for adaptive learning can evaluate learner data and make suggestions for individualized material, activities, and evaluations.
Employers may enable staff to take control of their learning processes by embracing personalized learning paths. When learners feel in charge of their learning process, they become more motivated and engaged, which improves knowledge retention and application. Additionally, personalized learning routes make sure that workers gain the particular abilities and information required to be successful in their positions, which supports organizational performance.
Learning on the Move with Mobile Learning
Mobile learning has become extremely popular as smartphones and tablets have become more and more common. Through mobile devices, students can access training materials and resources through mobile learning, or mLearning. This trend is especially advantageous for businesses with geographically scattered workforces or mobile workforces.
Custom eLearning development firms are utilizing mobile learning by developing adaptable and mobile-friendly courses. These courses are made to effortlessly adjust to different screen sizes and offer the best possible learning environment. Learners can easily access training information using mobile apps or websites that are mobile-friendly, ensuring ongoing learning and skill development.
Additionally, mLearning supports just-in-time learning, letting staff members access knowledge or assistance when they most need it. This pattern enables students to fill up knowledge gaps rapidly and uses freshly learned abilities in the workplace right away, increasing productivity and efficiency.
Microlearning: Learning in Small Bits
Learners frequently struggle to find time for extensive training sessions in the hectic workplace of today. Herein lies the importance that microlearning plays. Microlearning entails segmenting difficult subjects into manageable, bite-sized pieces. These brief learning sessions are made to accomplish specific learning goals quickly and effectively.
By designing interesting and interactive modules that are accessible at any time and from any location, custom eLearning development makes use of microlearning. Learners can interact with knowledge in brief, concentrated sessions, enabling them to understand concepts successfully without feeling overwhelmed. The incorporation of multimedia components, such as infographics, interactive quizzes, and films, improves learner retention and engagement.
Employees may obtain pertinent knowledge or assistance when they need it thanks to microlearning, which also supports just-in-time learning. This development gives students the ability to use newly gained abilities right away, close knowledge gaps quickly, and increase productivity.
Conclusion:
Organizations may establish effective and efficient eLearning programs by integrating these modern learning trends into custom eLearning programming. The likelihood of learners being motivated, engaged, and actively participating in their own development is higher. The eLearning success is ultimately driven by custom eLearning development, which guarantees that the content is pertinent, interactive, and in line with the objectives of the organization. This also supports ongoing growth and improvement.