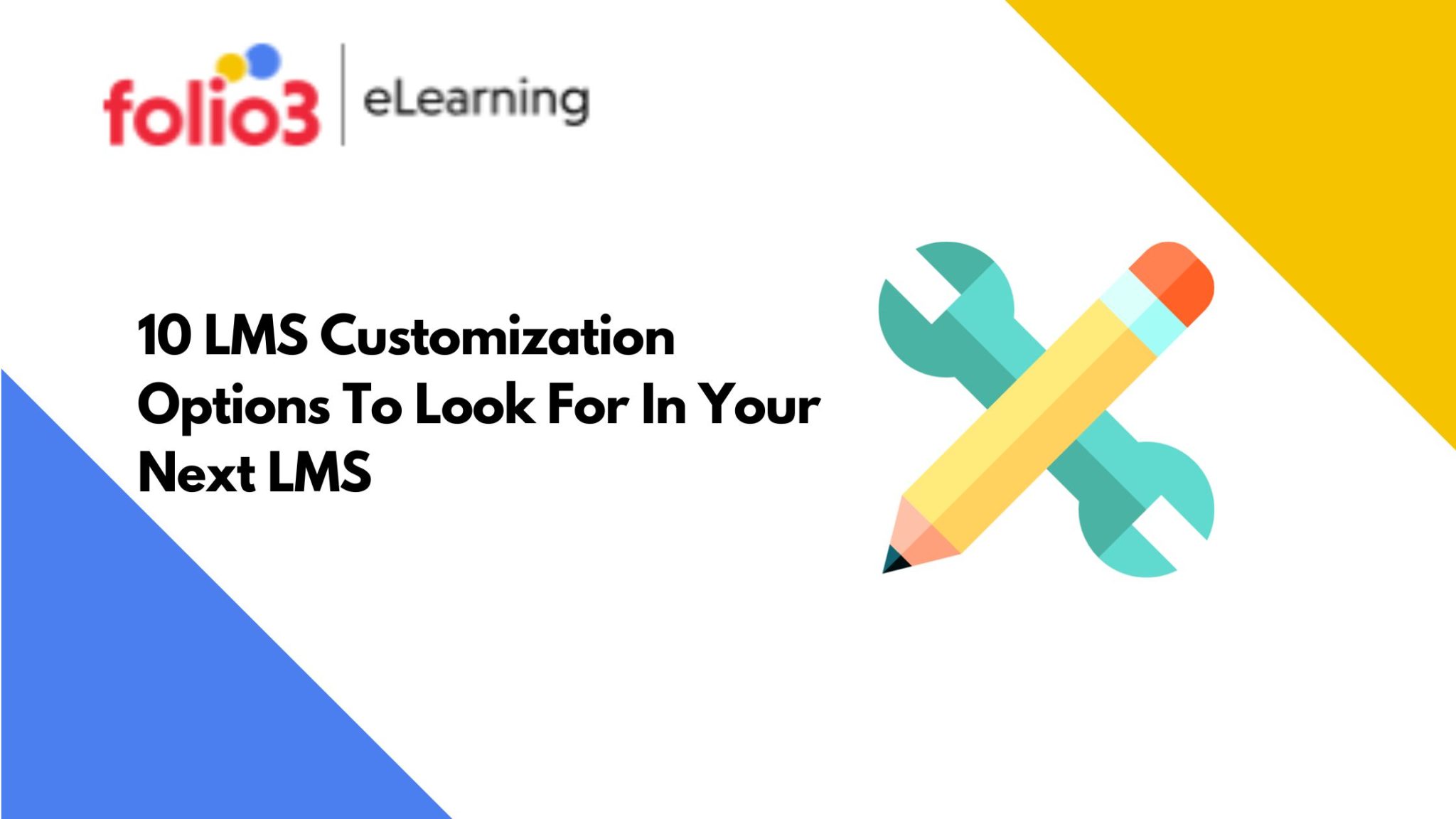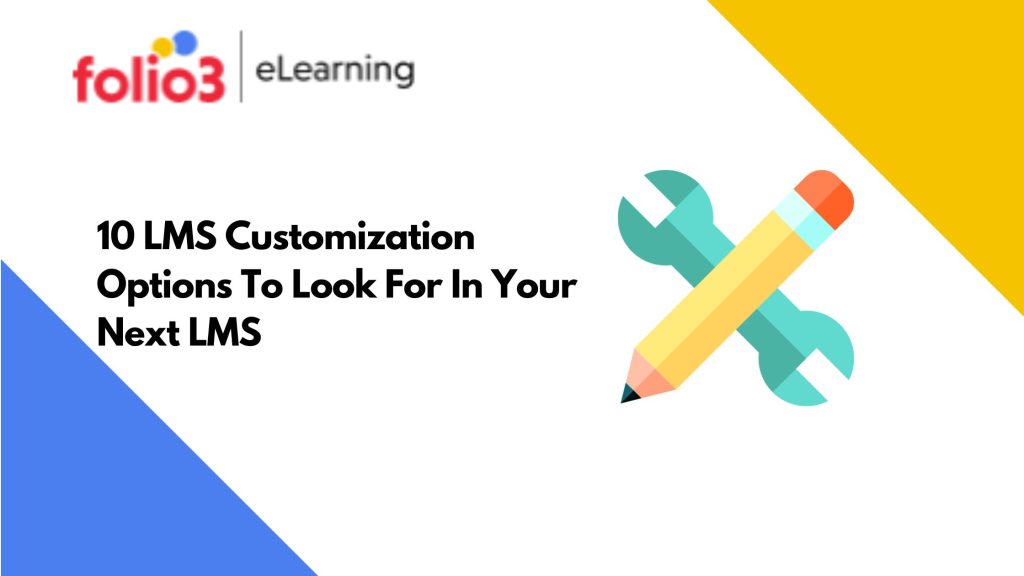 Learning Management Systems (LMS) have so many wonderful, practical features that it would be simple to overlook those that businesses should give top priority. The ten top, must-have LMS customization are listed below in no particular order and are an absolute must.

The List of 10 LMS Customization
The purpose of learning management systems is to simplify your life by centralizing your data and dispersing online training materials around the globe. Finding a custom LMS development that meets all of your needs and is within your online training budget is necessary for this, though. Have you considered all the features your upcoming LMS must have, or have you omitted any crucial ones? Here are ten frequently disregarded LMS features to think about.
Support Multilingual Functionality
Communication requires language as a crucial component. Information can be accessed using it. Multilingual functionality is essential if learners from all over the world are to acquire the skills they require. Making a list of the languages, you anticipate your students using will be a quick and simple step. Next, inquire with your LMS training organization if they currently provide (or have the opportunity to supply) those translation services.
Many organizations consider this one of the most important LMS customization options when choosing an LMS. This is because they have to keep track of particular online training programs. Thanks to customized LMS reports, they can assess skill and performance gaps consistent with their learning objectives. They can also alter the report delivery strategy. For instance, they would rather view charts and graphs on the LMS dashboard than have the information emailed directly to their mailbox.
External Training Uploads 
Not every training session takes place in the same location. External training uploads are the best option if you wish to integrate learners' training records that they finished outside a learning management system. Administrators will be able to put in a training title, date, document name, and document URL with the help of this functionality. As a result, you have a practical method for adding training from these other sources to your LMS.
Outstanding User Experience
Despite being a generic trait, this one might be the most significant. It's crucial to have an efficient learner training platform. Employees should be able to enter, complete their training, and exit easily if it is simple to use and self-explanatory. This benefits the organization and the end user because it reduces the need for Administrator assistance and back-and-forth communications regarding how to complete training on unclear training platforms.
Engaging visuals are essential for learning. As a result, you must be able to modify the color scheme to get the required effect and stay true to your brand identity. The general atmosphere of online training and corporate learners' moods are directly impacted by color. The colors must also be appropriate for the culture and the topic matter. This is another justification for how crucial it is to investigate the backgrounds of corporate learners.
Students need a simple way to access courses that are currently due and ones that they have already completed. Transcripts now. This is a simple viewing and sorting training of everything in one location. Depending on the system being used, this page will seem very different. A few things to watch out for when browsing a provider's transcript page are listed below;
Course progress. 

Course accomplishments. 

Course due dates. 

Downloadable transcripts.
You require an LMS that lets you personalize the rewards if you intend to incorporate gaming mechanics into the eLearning course design. Change the design of the pre-built leaderboard, for instance, or add custom visuals to the gamification badges. Additionally, rewards must complement your brand and blend in with the overall look of the online training course. The LMS should ideally have an integrated online asset library with premium graphics, such as pictures or cutouts, that you can use to customize your skill-based badges.
A responsive and multiplatform-friendly LMS should be used. Your online training program can have a master layout that automatically adapts to the device. The same is true for your corporate learners, who may access the knowledge they require at any time, anyplace, whether they favor cutting-edge smartphones or dependable PCs. Additionally, everyone must be able to usze the same online training opportunities and benefits.
Earning online training certificates requires a lot of effort from corporate learners. You don't want to thank them for their work with an impersonal, generic certificate. As a result, you require an LMS that lets you change almost every component of the appearance of your eLearning course, including the borders, font styles, input fields, and background. Make a certificate that corporate learners will be proud to print out and display at their place of business.
The learner dashboards and UI your L&D team employs to create and distribute online training materials fall under this category. In some circumstances, the system can even permit your team members to rearrange components and add their distinctive touches, such as changing the color scheme or theme. Although these LMS customization options may appear straightforward, they can significantly increase team productivity and the functioning of the learning management system.
Conclusion
Just a few LMS integration services to bear in mind are these. The list will undoubtedly need to be expanded to cover the essentials for your company. The secret is to select a solution that complements the expertise of your eLearning team and enables you to deliver specialized online training. If you are looking for LMS customization for your business, Folio3 does the best custom LMS development