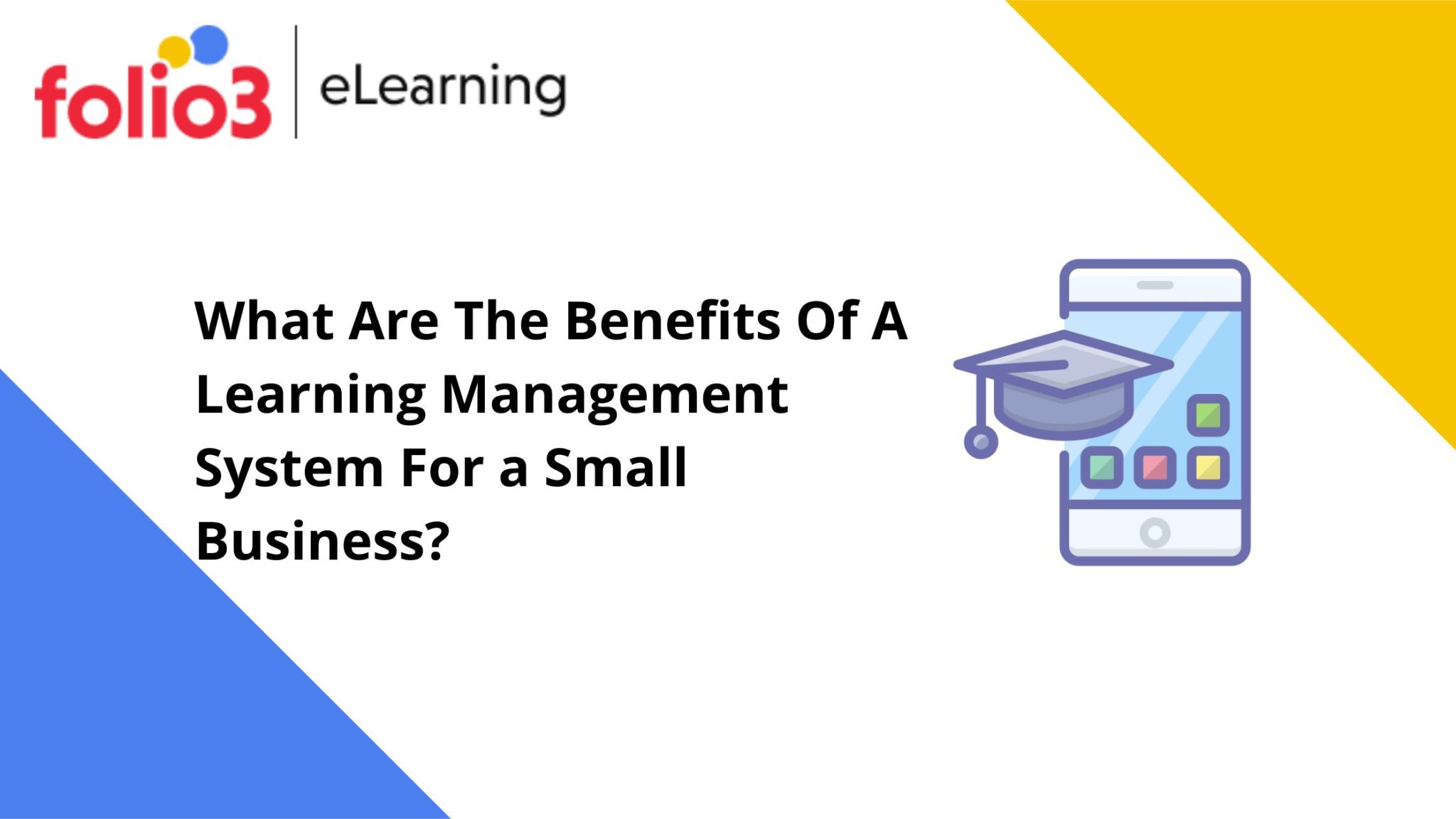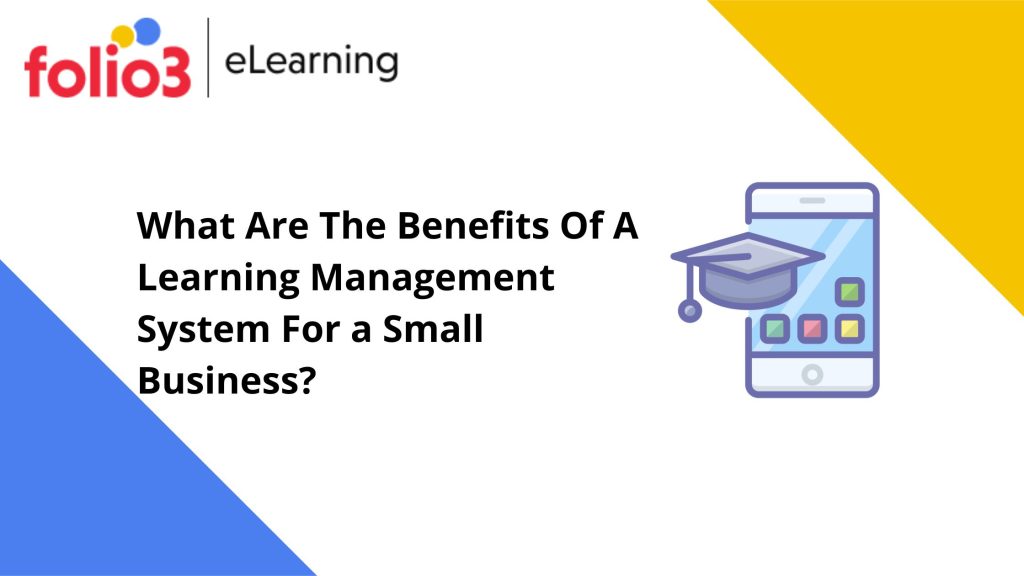 Managing everything when your company gives employees the chance to learn can be difficult. This is especially true if numerous employees across various departments are enrolled in various courses provided by custom LMS Development Services. An LMS for small businesses can help firms with this by offering a quick fix for tracking employee training. But what specific advantages do custom LMS development services offer to small businesses? Here, we'll go over most of the benefits of LMS that you should be aware of.
Benefits Of Custom LMS Development Services For Small Business
The major reasons small organizations sought to implement a learning management system are listed below.
Small business employees frequently fill many responsibilities to keep the company running. Small firms frequently have small budgets, which prevents most companies from hiring HR managers to oversee their staff and provide training. Fortunately, a learning management system may avoid all of these expenses.
The learning management system takes care of all additional training requirements when setting up the learning routes for your organization. As a result, employing an LMS is less expensive than paying an HR manager.
Since eLearning is self-directed, students can learn whenever it is most convenient for them, and everything is easily and rapidly available through an LMS. Additionally, it helps administrators organize training sessions more quickly.
Acknowledging Present Compliance Laws
Due to their limited financial resources, frequent fines and penalties for non-compliance are unaffordable for small businesses. By guaranteeing that all personnel is adequately taught and capable of carrying out their duties in line with the law, custom LMS development services offer a great way to avoid such situations. Your employees will be updated with the most recent changes to laws, rules, and industry best practices if you use an LMS with an updated training module.
Enhanced Management System
An LMS streamlines management and gives managers and administrators all the resources they need to facilitate learning.
Training Progress Tracking Control
LMS development has already been said to allow you complete control over keeping track of a trainee's progress. It's unnecessary to send emails to one person, then two, then three, and then wait for a reply or comment. Furthermore, there is no need to follow up with staff members to see if they are progressing in completing the programs that have already been allocated to them. The new information will be straightforward for one person to handle and accessible in one place throughout your learning management system.
Training Materials Are Stored And Accessed With Ease
The days of stocking the cabinets in your office with training materials are over. In the technology era, it is now typical for firms to store their critical data online. A learning management system is no different. This system allows businesses to store and monitor all employee records, training progress, and other HR data.
Thanks to a learning management system, all employees will always have access to updates and the most recent company information. As the business expands, providing new hires with the necessary training materials gets even simpler. It might not seem advantageous when you only have two or three employees, but you can plan for when this number increases.
Reliable Data For Stakeholders With Accuracy
Businesses may demonstrate to shareholders that the training is efficient and provides a return on investment (the ROIs) by compiling precise data in an understandable way.
Employers can create a training module that better fits their company's needs and organizational structure by using custom LMS development services for small enterprises. According to the compliance requirements for their role, managers can recommend training classes to new hires. An LMS can offer business owners the recognized courses required for compliance rather than requiring them to develop modules from scratch.
Personalized Training Sessions
Even though your company is still small, you can still gain from specialized training. Custom LMS development services enable small enterprises to utilize pre-existing courses from the platform marketplace rather than creating comprehensive training programs for your team from the beginning. These introductory courses can be customized by businesses to meet their needs.
Small organizations can develop a learning pathway that includes a variety of abilities for various employment types using a number of classes from the LMS marketplace. A learning management system includes amazing features, including inline editing capabilities that make creating courses a breeze. You only need to drag & drop files or click a few buttons.6. Improves the student experience
Students have a better learning experience and are far more likely to interact with and finish courses when all training courses and materials are in one convenient location.
Huge Range Of Training Material
Custom LMS development services give you the opportunity to select from a wider selection of courses because it is entirely online. The greatest courses are added to various LMS solutions by subject matter experts, professors, and professionals from around the world who submit fresh material for approval.
Thus, the trainees can benefit from the best practices and global lessons. LMS's virtual nature also enables its information to be current and pertinent. This will ensure that your staff is kept up to date on new developments in their area of expertise and increase their capacity for global adaptation to rapidly changing situations.
The Bottom Line
Custom LMS development can help small firms in all sectors save the time and expense associated with staff training. You should think about implementing a learning management system in your company to improve workplace productivity. Additionally, you can keep your company competitive by ensuring that your employees receive the most recent training.