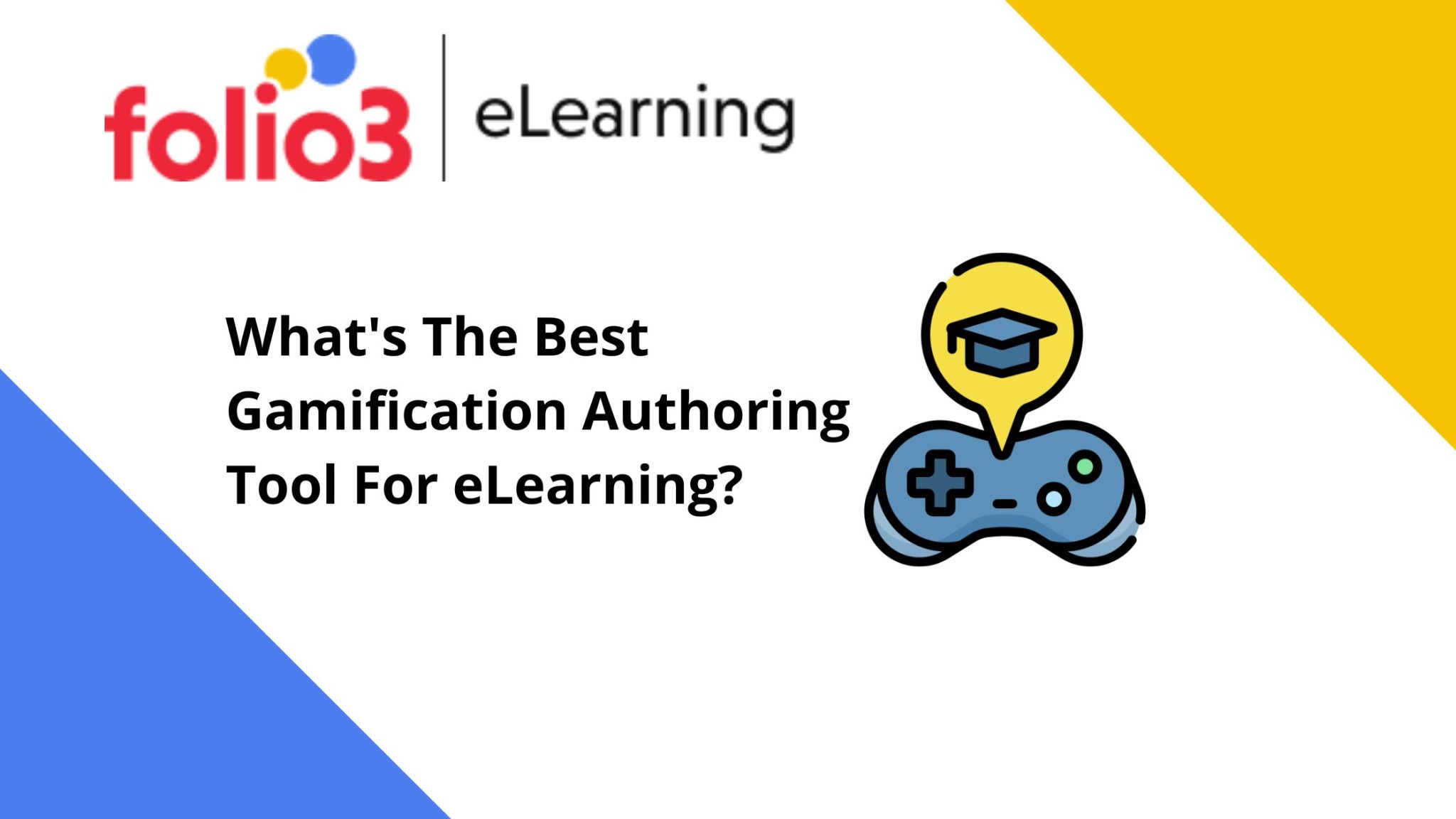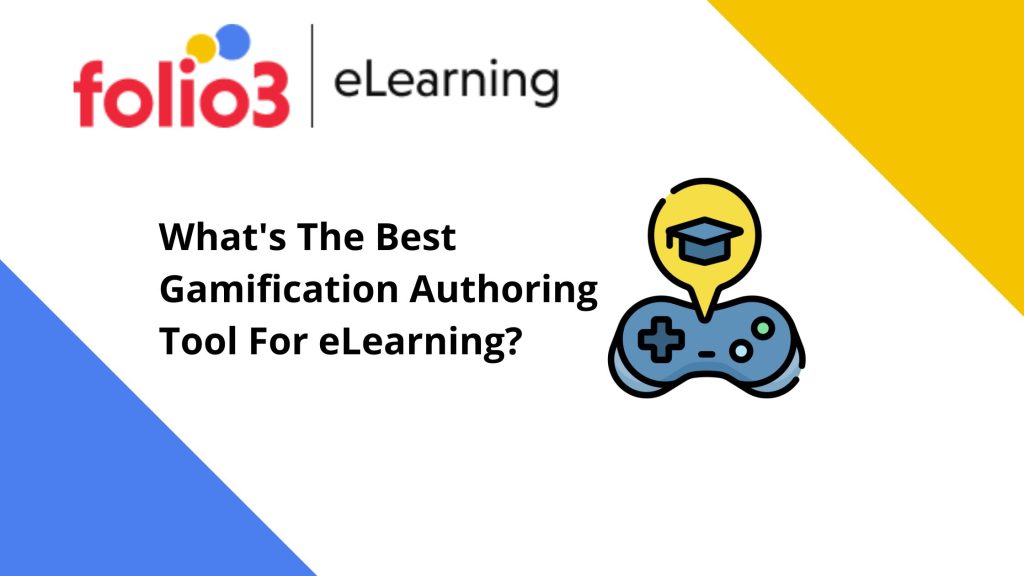 Executive Summary
Finding the best software is typically a difficult procedure. That also takes a long time. We've put up a concise list of the top eLearning authoring tools for gamification for your convenience and more. Take your classes to the next level without knowing how to code because the majority of these programs are so simple to use and have options for every budget.

The Prerequisites While Choosing eLearning Authoring Tools
While selecting a course online authoring tool for gamification, keep the following in mind:
Powerful visual design skills
Sophisticated user interface
A defense of structural complexity
Programming-free design controls, for the most part
User opinions and honors received
The Top eLearning Authoring Tools For Gamification
Adobe Captivate
Create any type of eLearning using Adobe Captivate, including responsive courses, software simulations, interactive movies, and multi-module branched courses. Make interactive content out of PowerPoint. Utilize ready-to-use slides while composing using templates.
isEazy Author
The best program for creating e-learning courses is called isEazy Author. The most comprehensive platform specially created to build engaging and dynamic online courses quickly and independently, even without prior experience!
iSpring Suite
A robust writing toolkit from iSpring enables you to design game-based learning activities. You may create engaging interactive courses that mimic real-world work environments and include memorable narratives.
Elucidat
Elucidat is a robust writing platform that is entirely cloud-based and created to enable any user to create high-quality digital learning on a global scale and on any device. You may quickly schedule a customized demo and begin a risk-free trial the same day.
CANVAS
A strong strategic framework for the learning ecosystem is provided by Canvas' unmatched uptime, stability, and security as well as its ability to effortlessly integrate with existing technology solutions. Canvas gets employed deeper than any other LMS because of its simple course design interface, accessibility to Fast Grader from anywhere at any time, and robust teacher and student mobile apps.
360Learning
The collaborative learning LMS 360Learning is revolutionizing the way businesses train their staff, clients, and partners. With a built-in collaborative writing tool, you can transform your experts into L&D collaborators. You can also automate compliance and trainer-led sessions and use AI to find and develop the skills your learners require.
Lectora
With game-based learning and captivating, narrative-driven experiences, ELB Learning is a one-stop shop for developing and delivering improved learning experiences. They provide specialized design and authoring tools.
Sleave
Sleave is a SaaS authoring platform for HTML5 content production that focuses on creating excellent content for simulations, games, presentations, and K–12 content.
Camtasia
You can record a video of what's on the computer screen with Camtasia. Make classes, tutorials, or product demonstrations with it. Using Camtasia's video editing tools, animations, and effects, you can transform your screen recordings into engaging videos.
Tovuti LMS
The all-in-one learning management system from Tovuti provides you with all the resources you require to design, deliver, and evaluate the success of your eLearning initiatives.
KREDO
Tesseract Learning developed the acclaimed writing tool KREDO. They provide eLearning course development as a conscientious digital learning company to cater to the various needs of their clients in terms of digital learning. Joining forces with them can boost output and expansion while assisting you in developing a talented workforce for your company.
dominKnow | ONE
With dominKnow | ONE, create adaptive, interactive scenario-based courses. With the Scenario Builder, users can design a multi-step decision tree. The best part is that you may incorporate complex actions, triggers, variables, and time-based conditions. With dominKnow | ONE, go beyond conventional game design and explore robust narrative.
Final Word!
Make sure to do your own eLearning authoring tools comparison, so you can look forward to inspiring action in your teams with motivational tales and get in touch with eLearning development services professionals.