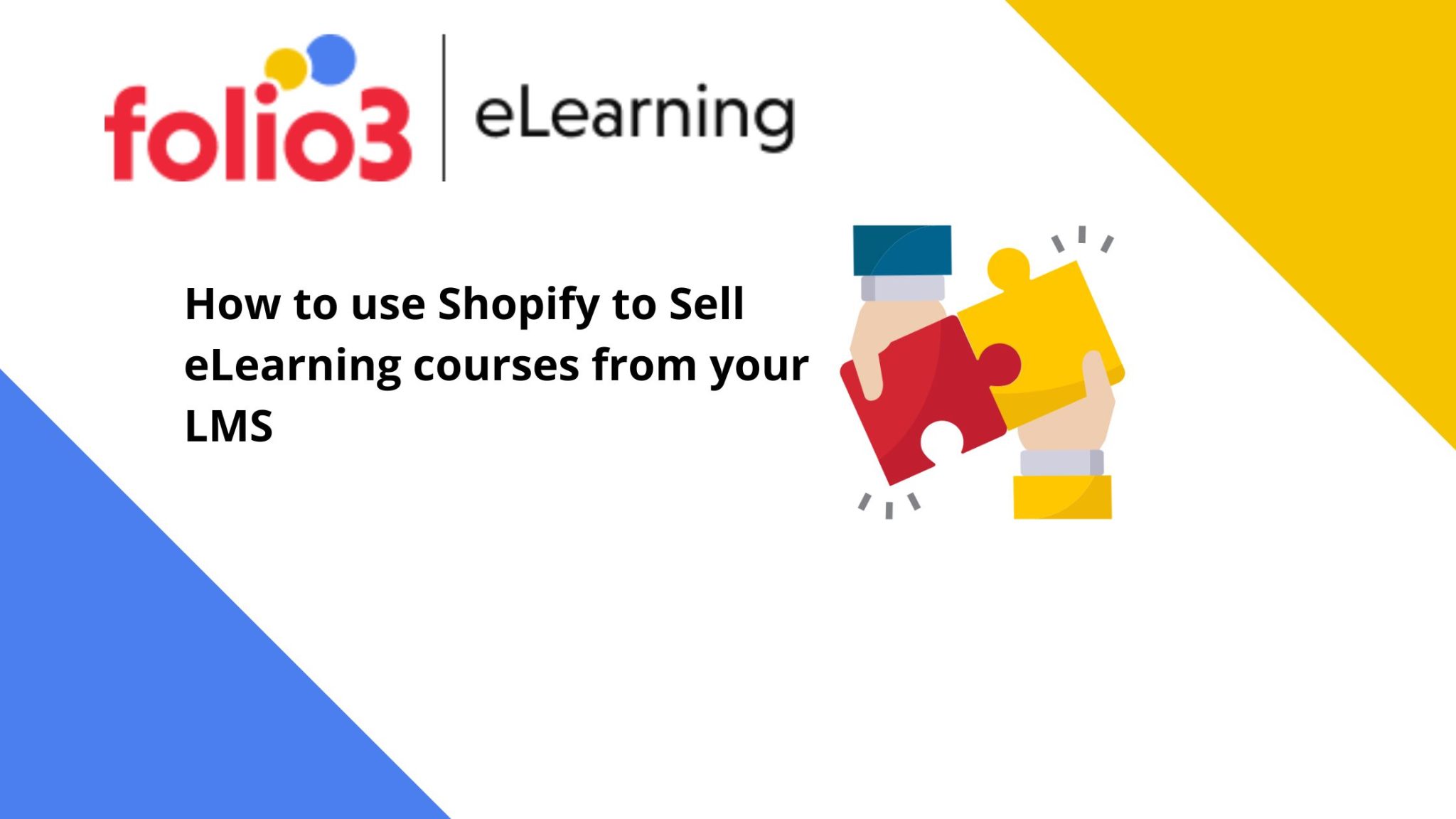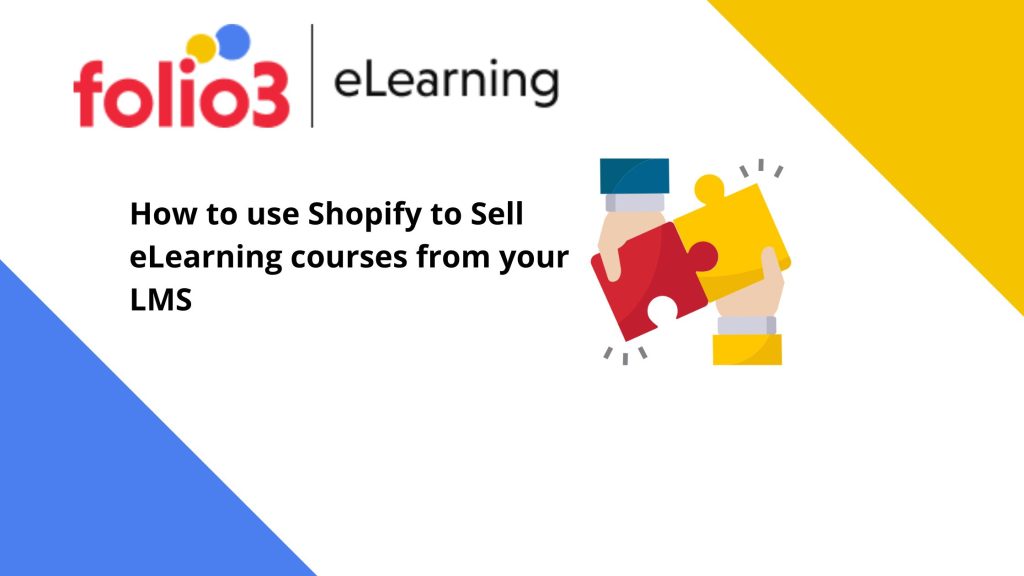 Overview
The potential for marketing online courses is enormous. In addition to having the opportunity to teach others through your knowledge, you can easily create another passive revenue source. A significant portion of the $79.5 billion in revenue generated by Shopify merchants comes from digital goods like online courses. Several eCommerce companies and business owners choose to use LMS integration with Shopify with online courses to monetize their audience.
Being able to easily adapt your content into an online course for business training is fantastic about this. As an upsell for your additional items, like tutorials, video webinars, or PDF manuals, you can include important, gated course content or even blog articles. You may then add tests to your evaluations to provide your students with a completion certificate.
The Executive Summary
Monetize learning programs by utilizing your own Shopify site to sell your customers learning materials from learning programs on your Learn LMS. When learning content is purchased in your Shopify store, you can utilize this bi-directional LMS Shopify integration to establish user accounts and enroll users in courses and learning plans in Learn LMS. Hence, what you will explore in this read today with a few benefits. 

How to use Shopify to sell eLearning Courses
No matter what kind of online business you run, anyone may sell online courses on Shopify because it's simple to do so.
Using Shopify, you can sell online courses in two different ways:
Use Shopify to sell a course as a digital good
Use Shopify payments to sell a course directly from the "Learning Suite"
Our main focus in this article for LMS Shopify integration will the second option.
Sell eLearning Courses And Programs From LMS
Using Shopify as a payment channel is the simpler approach to using Learn Shopify capability for your eLearning website. By processing any online course purchases made from your Shopify online store, Learn gives you the ability to sell your programs via Shopify.
The course is already added to the customer's shopping basket when they purchase a Learn course, and they are then forwarded to the Shopify checkout page. They are directed back to Learn to complete the course after they have completed their purchase.
The steps listed below must be completed for LMS Shopify integration:
Step no. 1 – Shopify Account
Create a Shopify account if you don't already have one. The procedure is simple and incredibly simple. To start your 90-day trial, all you need to do is supply your online retailer with your email address, password, and name.
Following that, you will be prompted for more details about you and your business, including your address.
Your Shopify store URL will direct you to the main dashboard to personalize your store, once you are logged in.
Step No. 2 – Go To The Dashboard
Select the finances tab then select "Payment Gateway."
Step no. 3 – Shopify as Your Payment Gateway
Choose Shopify as your primary payment gateway when you get there. Enter you provided URL for your Shopify shop on the right, then click install.
You will then be directly redirected to your Shopify account, where you must enter your login information. When you include them, Shopify is set up.
Step no. 4 – Synchronizing Courses And Learning Programs
Click sync to synchronize your accounts and add your products
You will receive a notification that your products – courses have already been added to the Shopify store after the synchronization procedure is finished.
After that, simply click "Save" at the top of your screen to finish.
To ensure that programs are successfully updated in the Shopify store if you make updates to any of your courses, make sure to sync your accounts once again.
Simply input your URL if you already have an active trial, and the two environments will sync together.
Benefits of LMS Shopify Integration
In just a few minutes, you can establish your Shopify storefront with the LMS.
With a reputable, professional LMS eCommerce platform, you can boost customer confidence and increase sales.
lets you upload and manage educational materials, and Shopify lets you sell courses to everyone.
By automatically enrolling individuals in the courses or programs they buy, you can save time.
Create a blended learning environment that is genuinely one-of-a-kind by customizing your platform.
Final Thoughts
An excellent method to upsell your present services is by selling online courses through your Shopify store. Any eCommerce business owner can sell real or digital goods using dropshipping on Shopify, and they can be accompanied by online education on how to use them. A digital product is a terrific method to provide extra value or upsell with infinite stock if you are having trouble streamlining your supply chain.
While you're at it, be sure to utilize every tool or app available to you to make the most of the Shopify platform and provide your clients with the finest service possible.
Although there are many WordPress Plugins and Shopify alternatives available, we still recommend Shopify as the best eCommerce platform in that area because it has a ton of plugins to support you.
Direct connectivity between and Shopify is available, and LMS Shopify integration is always available to provide the best resources and the ideal inspiration to get you started on your various journeys.
In case, you require any assistance from LMS Integration services, our experts are always here to help you out at Folio3.

FAQs
Can we integrate Teachable with Shopify?
Indeed, Teachable and Shopify are integrated, but only through Zapier, and this allows you to instantly enroll users in your courses.

Is a business license required to sell on Shopify?
No, generally speaking, a business license is not required to sell on Shopify. It's best to confirm this before opening your online store or developing your online courses because there are some particular instances where having one will be required depending on the nation, city, state, or sort of business you operate.