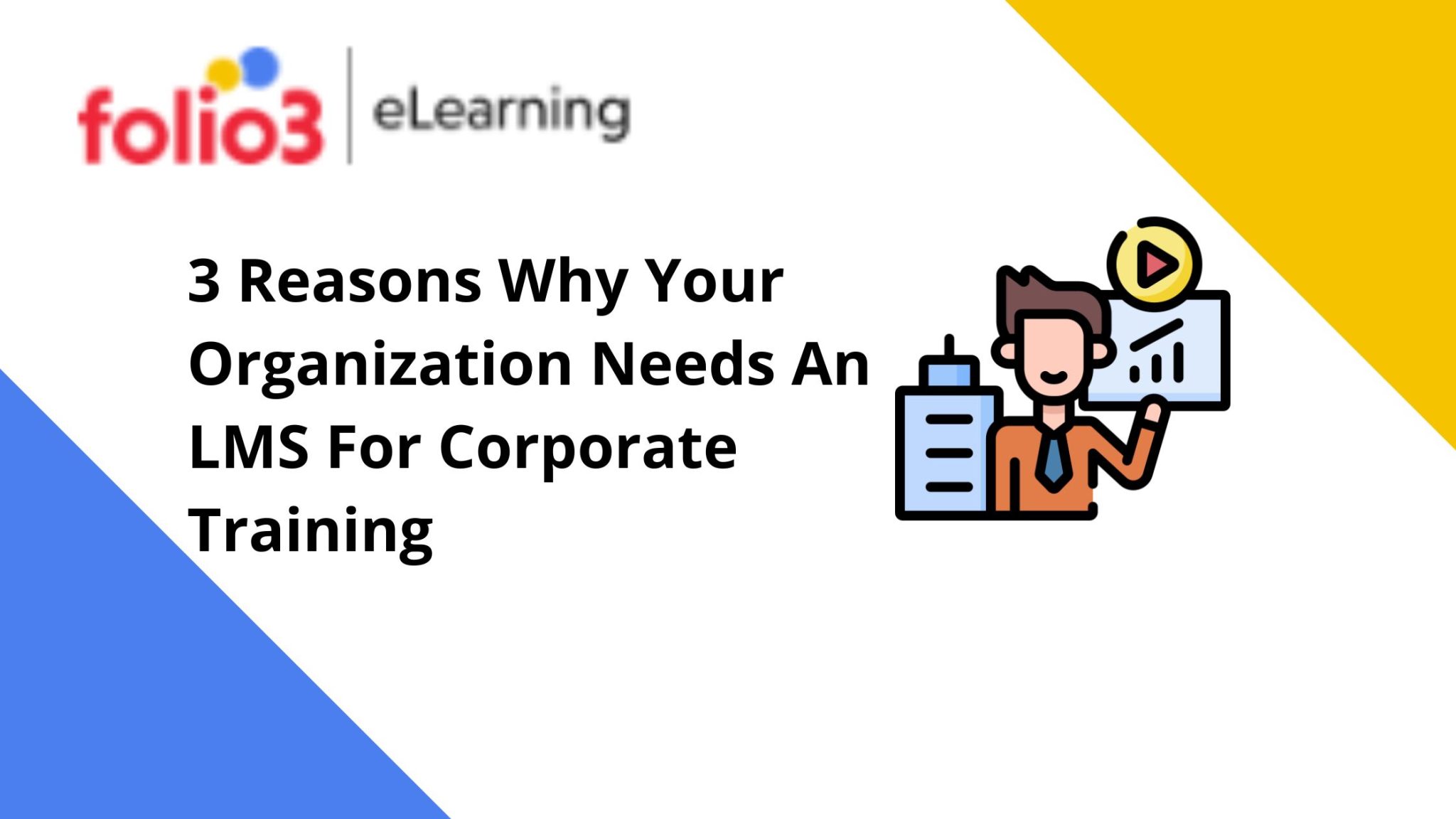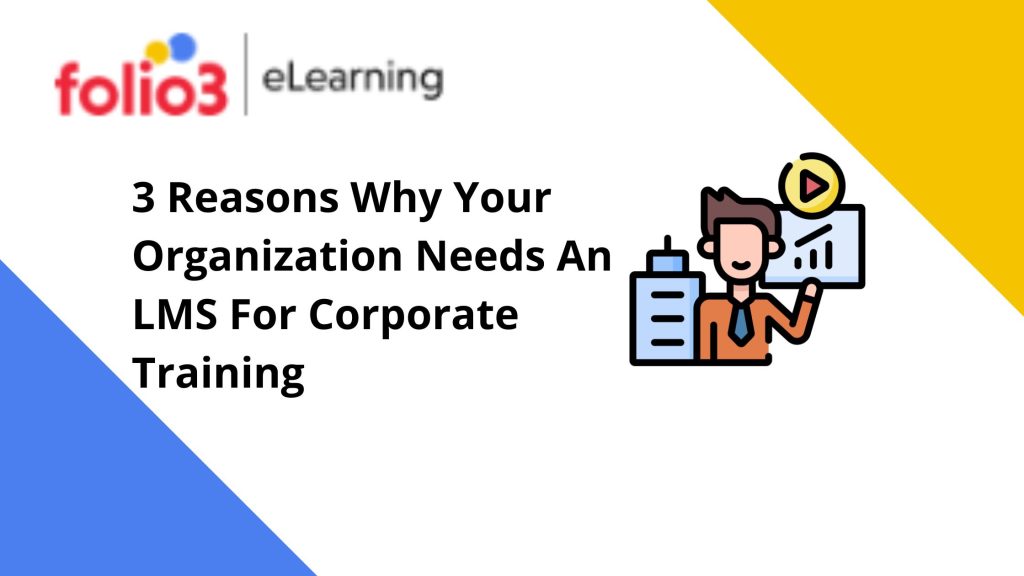 Corporate training has always been an issue that businesses have struggled with. Training is undoubtedly essential, but training has to add value to the business instead of just adding to the organization's costs. The training has to be reflected in the employees' productivity and efficiency and the company's revenue. This training is not just lecture-based. It is often a mix of manuals, videos, and on-the-job training. This can be difficult to handle without a reliable LMS for corporate training. This is because someone would have to handle all the various training pieces and keep track of the employees' progress. 
A corporate training LMS allows you to consolidate all your training materials into a single, accessible system. It also helps you track and manage your employees' progress and even helps evaluate the success of your training. Let us discuss why your organization needs LMS development for corporate training. 

Custom LMS Development for Corporate Training
A good corporate training LMS enables employers to provide their educational and training content online and also helps track and evaluate the performance of the employees being trained. As technology is constantly evolving, most LMSs nowadays are being offered as SaaS instead of hosted LMSes, since the cloud has proven itself to be powerful and equally easy to use.
When we talk about the importance of an LMS for corporate training, three key advantages or reasons come to mind that help build the case for these solutions:
1) Excellent Training Results
An LMS leverages online learning, which automatically helps maximize engagement because of all the different tools used to retain attention and enrich the learning experience. LMSs help bridge the gap between instructors and learners and help enhance knowledge retention. Moreover, many LMSs nowadays help track how the employees perform in their training and even measure performance to see how successful the training has been.
2) Highly Cost-Effective
Switching to LMSs has helped numerous organizations save costs and even time and effort in training employees. These online courses ensure you don't have to send your employees away from work while paying for their travel and other expenses and still get them trained with little to no downtime. Moreover, the cost of LMS development for corporate training is always covered and matched by the resulting productivity of the employees and the resulting revenue. This makes it one of the most cost-effective solutions out there.
3) Highly Flexible
A corporate training LMS is flexible in several ways. You can continuously edit and make changes to your courses as your industry evolves, and the system automatically syncs the new course in every format. It is also extremely flexible for your employees, who can access the training material at their convenience whenever and wherever they wish to learn. This can be particularly useful for organizations that may have employees working remote jobs in different locations worldwide.
The eLearning industry is constantly evolving because people continuously look for further convenience. Especially in the wake of COVID-19, organizations have realized the worth of online education and custom LMS development. Knowing why you need an LMS is easy, but finding the perfect LMS is not. It takes research and trust in a development company that can build you the right LMS for corporate training. A good eLearning development company can help you customize your LMS to fulfill all your requirements with all the unique tools you may need for your training and evaluation.
Have more questions about how to customize your own LMS within your budget? Give us a call for a quick discussion.