BIBLIONASIUM Content Conversion & Modernization
"Reigniting the passion for reading in kids with a safe and fun social reading network"
About the Customer
Biblionasium is an interactive, reading-focused social community for children between 6 and 13. It works by encouraging children to read and helping ignite their passion for reading with consistent support.
Requirement and the idea behind it
To modernize the existing solution and fix bugs reported by users.

To make further customizations according to the client's requirement.

To solve challenges and problems created by Outdated Stack.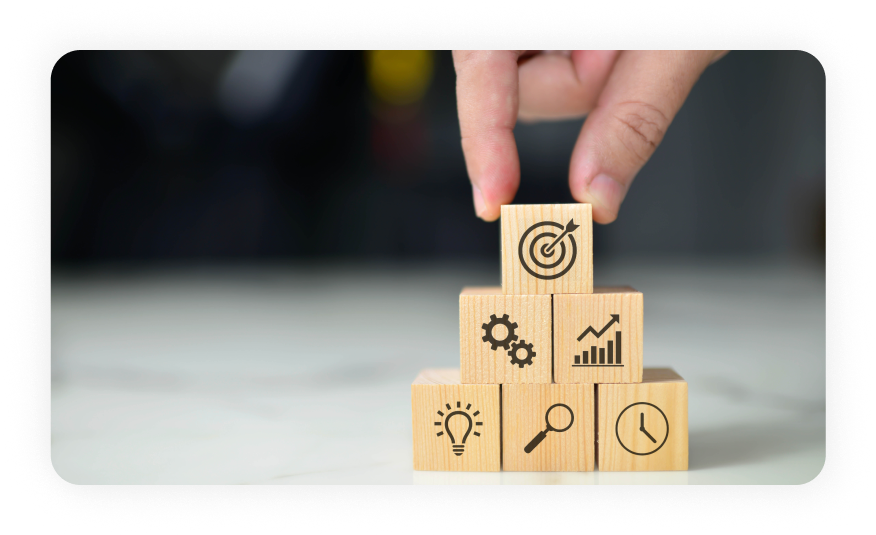 Updated Legacy Stack to Ruby on Rails


Developed new pages, and modified existing pages as required.

Automated quotation generation web page.

Eliminated bugs faced by users and provided support.

Integrated Destiny into the website according to requirements.