Requirement and the idea behind it
Carry out a Product discovery that would have 3 separate portals for the following:


Student Portal

Students should be able to list down their college/university aims and based on that start getting tasks/assignments from counselors to achieve these goals.

Counselors Portal


Counselors should be able to view each of their students, provide them with feedback on the progress they are making and guide them further about the next steps.

Admin Portal


Admins should be able to handle all sorts of logistics for both counselors and students on the application.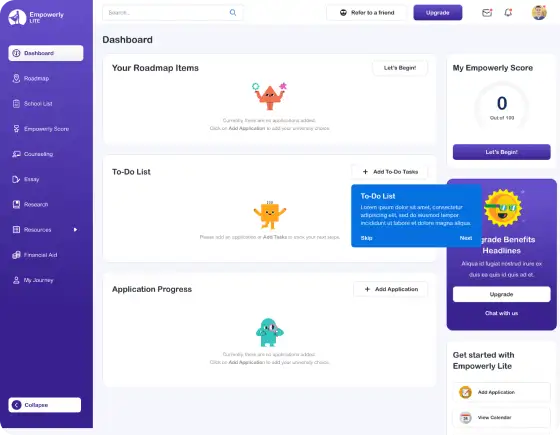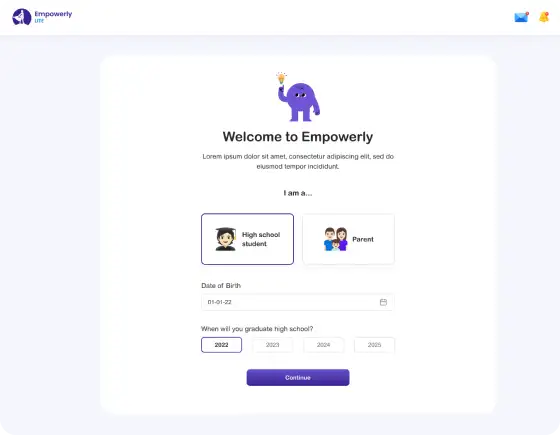 Designs and Prototypes for the product allowing seamless user experience for all portals.

All user roles were able to manage their own space independently and take required actions which were reflected on the other portals.