Requirement and the idea behind it
Carry out research and create new, seamless designs for the application to accommodate the students profile and the admins profile.

Develop a module on the existing E-Learning platform for the courses that Mercury offers to its customers.

Integrate the frontend design with the backend application, to provide a smooth user experience.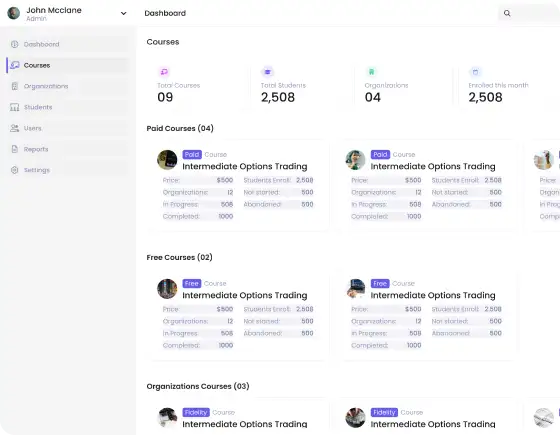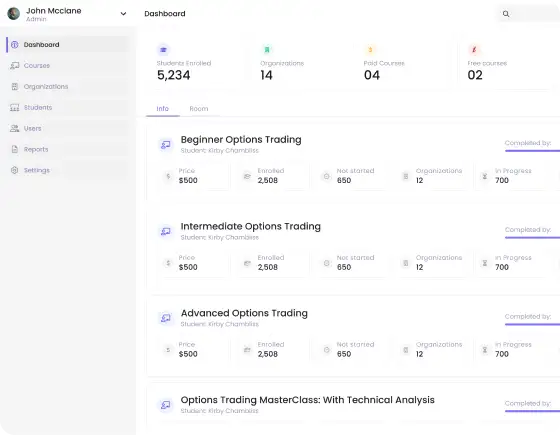 Integrated new design on the student platform which included the following screens:


Sign up
Sign in
Student Dashboard
Course enrollment
Course content

Integrated new designs on the admin platform which included the following screens:

Admin dashboard
Courses
Organization
Student
Users
Reports
Settings

Implemented the new course module, allowing users to view free and paid courses while also having specific organization courses available with relevant content.