Requirement and the idea behind it
To build a learning management system (LMS)

To automate the process of reporting, checking, and testing which traditionally is done through papers.

To create feedback forms for parents, students, and teaching environment surveys.


To create a search system to make it easy to look for students and teachers.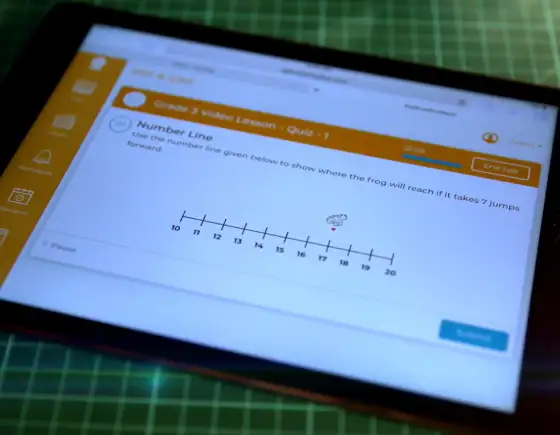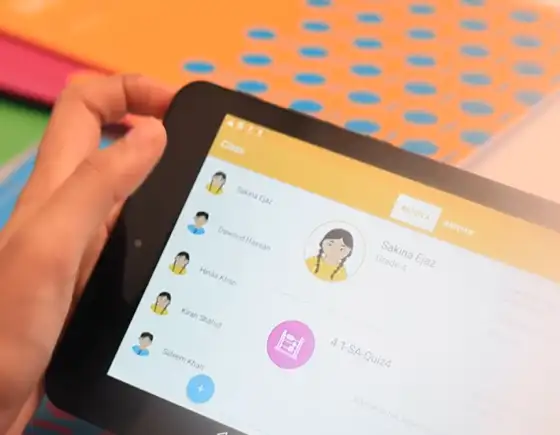 Developed the frontend to automate testing and made it tablet-friendly.

Created dashboards that reported student progress.

Gained parents' feedback, using a survey created through the LMS.

Created a Geo-tagging system of tutors upon registration.

Built surveys in a way that they were accessible only when the device location matches the location provided by teachers


Created a search system that could identify the number of teachers available in the vicinity.

Developed 30 different types of interactive quizzes.

Developed a calculation engine that would divide fees according to teacher and client percentage share.