About the Customer
The client serves to provide a platform through which women can earn from the comfort of their own homes. The blended learning educational program, a mixture of technology and conventional classroom methods link students and tutors in their vicinity together. The teacher must follow the curriculum and requirements provided by the clients for teaching. The platform makes it easier for the teachers to teach as the client provides training to the teachers, provides lesson plans, eases the hassle of administration through their different apps, and offers a marketing tool kit to teachers to effortlessly market themselves in their community.
Requirement and the idea behind it
To build a learning management system (LMS)

To automate the process of reporting, checking, and testing which traditionally is done through papers.

To create feedback forms for parents, students, and teaching environment surveys.


To create a search system to make it easy to look for students and teachers.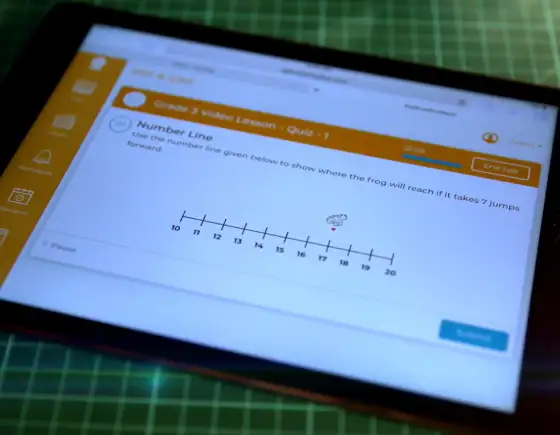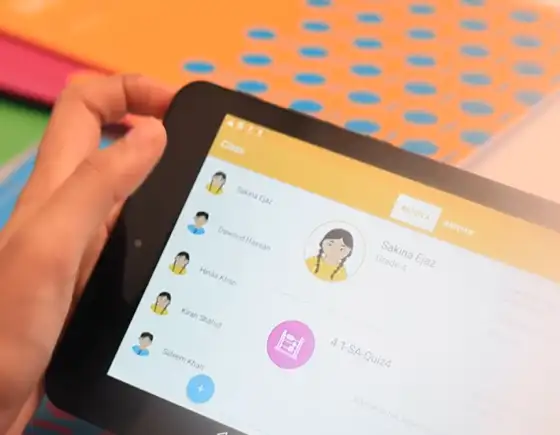 Developed the frontend to automate testing and made it tablet-friendly.

Created dashboards that reported student progress.

To gain parents' feedback, a survey was created in the LMS.

Creation of a Geo-tagging system of tutors upon registration.

Surveys were developed to be accessible only when the device location matches the location provided by teachers./span>

Created a search system that could identify the number of teachers available in the vicinity.

30 different types of interactive quizzes were developed.

For fee collection, created a formula that would divide fees according to teacher and client percentage share.