About the Customer
With years of service in the e-learning industry, the client has built a reputation that precedes others. The client's mission is to aid the students in achieving success in academics in the ever-changing and technologically advanced world. Three different solutions have been provided by clients that help educators with opportunities and resources that are better fit for today's technological growth.
Requirement and the idea behind it
Earlier, the application could only be used on internet explorer as it was built on flash.

The client's requirement was to be able to use it on other browsers.

Making the application more user-compatible.

To improve the user experience by making necessary UI or UX changes.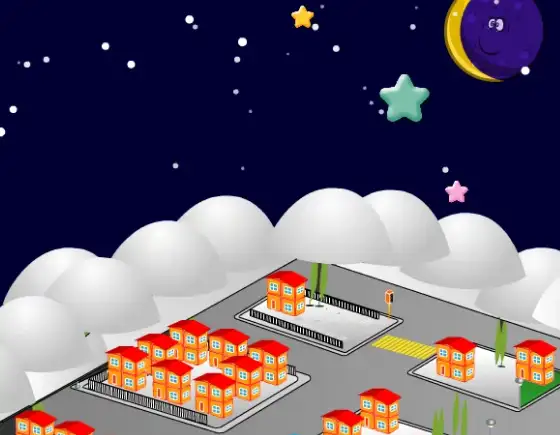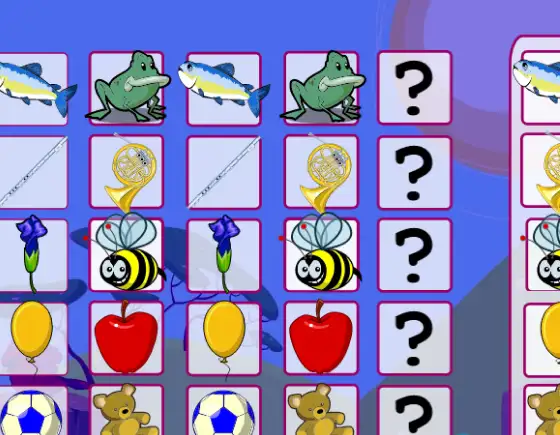 Migrated the application to HTML enabling it to run on other browsers.

UI changes to match the background with the activity page.

UX changes to implement loaders.

Differentiation of clickable and non-clickable buttons to make it more user compatible.

Changes to control bar navigation and animation to enhance user experience.