Our Partners In the Education & Training Industry
Know More About Our Custom Learning Services
What We Offer
At Folio3, we offer innovation and convenience in the form of custom e-learning solutions and services. We deliver immersive learning experiences that make the learning journey worthwhile.
Whether you're an entrepreneur building an innovative new e-learning app, an educational institution looking to help your students achieve excellence, or a corporation conducting employee training, our dedicated e-learning design and development teams help you in building and customizing the perfect solution.
Our Approach
We work as your partners and help you revolutionize the elearning industry. With a lean-agile approach to development, we maximize efficiency and ensure one of the quickest project delivery times. We work with you and delve into the minutest details of your requirements to be able to help you build exactly what you need and want in your elearning solution. Our approach also ensures that we remain in sync with you at every step and deliver what we promise in the time frame we discuss beforehand.
Every organization has a hierarchical structure. Some businesses adhere to the pyramid-like organization of teams- leadership at the top, some […]
Learning is not remembering bits of information. It is a behavior change.  Businesses that aim to stimulate behavior change in […]
Remote monitoring for patients is not a novel idea. In fact, in 2001, remote robotic surgery was done by a […]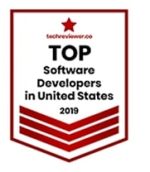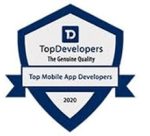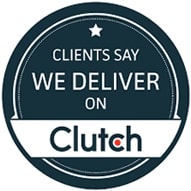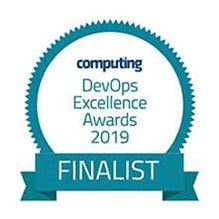 Have a new E-learning project in mind? Let's Start Today!
Let us take your idea and transform it into a digital E-learning solution. Schedule a free consultation with us today to discuss your requirements and goals.
Contact Us